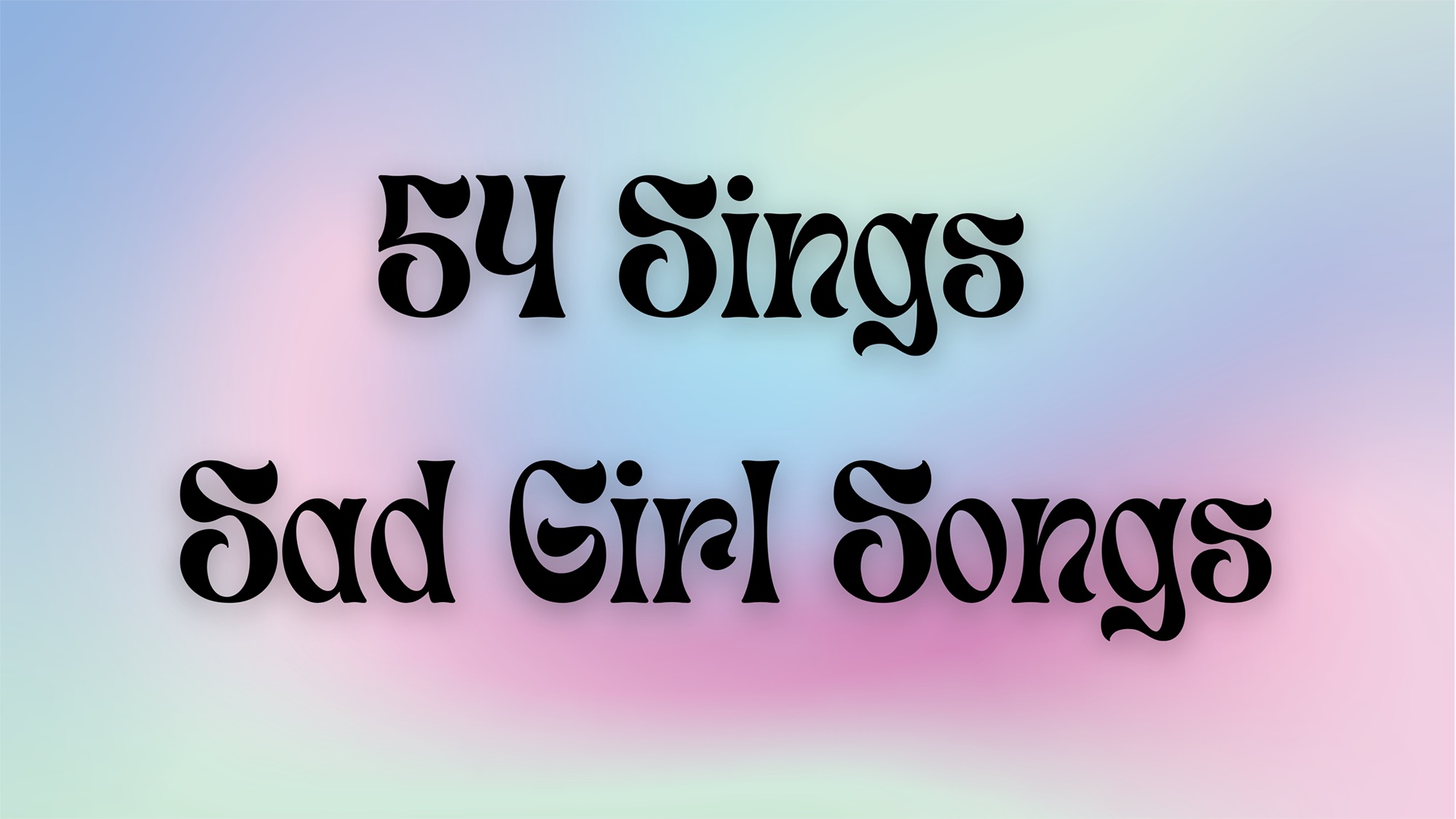 54 Sings Sad Girl Songs, feat. Samantha Pauly & more!
June 26, 2022
This performance will also be livestreamed. For tickets and more information, click here.
We all have the sad girl playlist we blare in our rooms alone "When The Party's Over." Join Broadway's best as they perform the songs every main character knows "All Too Well." Water your plants, grab your tote bag, and join this star-studded cast for a night of songs that make you want to let it all out! Featuring all of your favorites from Taylor Swift, Billie Eilish, Phoebe Bridgers, Lorde, and more, this is an evening no astrology and oat-milk lover can miss! Produced by Charlie Sirmaian and assistant produced by Kyle Goold. Music direction by Danny Bernstein.
Featuring:
Senzel Ahmady (The Pop/Broadway Song Title Mashup Show!) 
Morgan Dudley (Jagged Little Pill)
Alysa Finnegan (Chasing Andy Warhol)
Melissa Rose Hirsch (54 Sings Maggie Rogers)
Hailee Kaleem (Paradise Square)
Kyra Kennedy (Waitress)
Alexis LaBarba (Recording artist, "waves")
Ashley LaLonde (Punk Rock Girl)
Mary Mondlock (54 Sings Harry Styles)
Samantha Pauly (SIX The Musical)
Natalie Powers (Fiddler on the Roof)
Carolina Rial ("The Voice")
Celeste Rose (Freaky Friday)
---
Please note that all artists and acts are subject to change at any time.
Proof of COVID-19 vaccination is required to enter the club.