Aaron David Gleason: Come Hell and High Water
July 26, 2022
"A hypochondriac walks into a bar… but the water is literally up to his armpits. This is the story of my going under and coming back up for air, during the scariest year of my life…"
Aaron David Gleason presents his brand new show of rock 'n' roll, Great American Songbook, and original music, all to tell a true story. Gleason will step out of his rock persona to sing legit Broadway fare and more. The evening will be directed by Joanna Gleason and music directed by Darnell White (who helped Aaron through these difficult times).
Coming up playing grungy clubs in Los Angeles, Aaron never thought that 54 Below would be where he played the most shows. But the venue has turned out to be his safe space and his home, and now it will be the place where he finally drops his guard and tells HIS story, for the first time.
---
Please note that all artists and acts are subject to change at any time.
Proof of COVID-19 vaccination is required to enter the club.
---
Featuring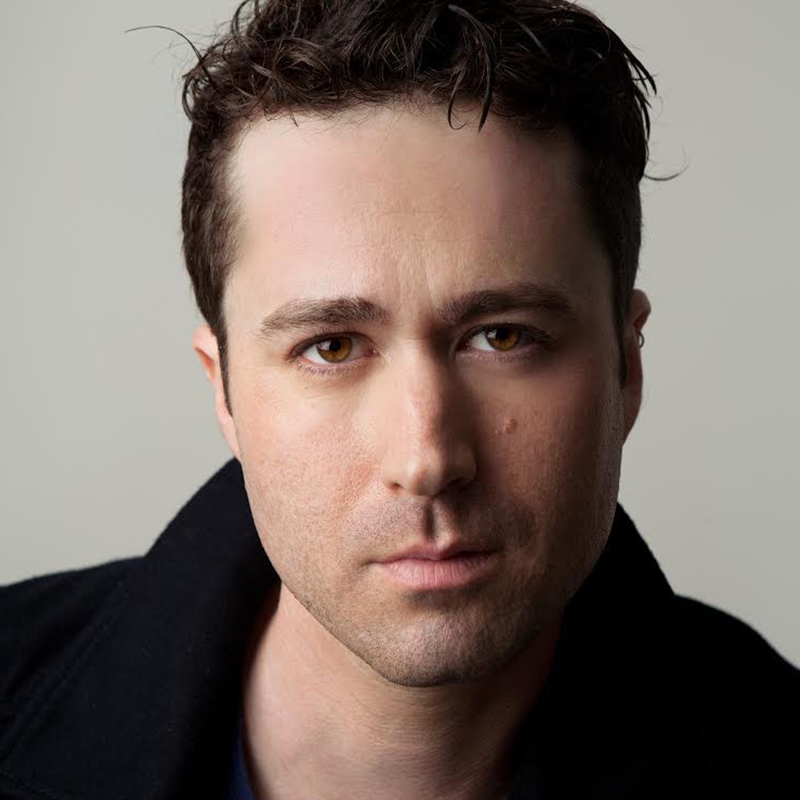 Aaron David Gleason
More