Christine Andreas
July 7, 11, & 14-15
Mesdames et Messieurs……  ATTENDEZ-VOUS!
You have been asking, so now… Christine Andreas is delivering.
PIAF – No Regrets
Celebrate Edith Piaf… brought to life in the words of her friends, her triumphs and her music.  An extraordinary portrait in song, performed in French and English… "La Vie En Rose," "Hymne a L'Amour," "L'Accordeoniste," "Milord," et "Je Ne Regrette Rien' (bien sur !!)…
Her engagement with lyrics is so intense….you feel you are HER, living the song she is performing.
Stephen Holden, The New York Times
---
Featuring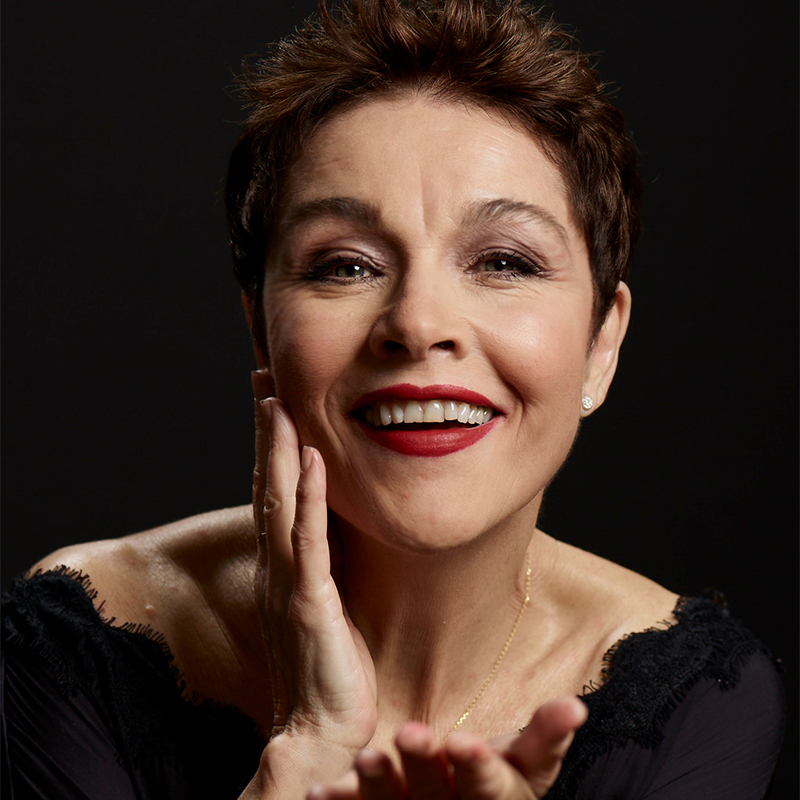 Christine Andreas
More