LIVESTREAM | Syndee Winters
STREAMS LIVE MARCH 8 AT 7:00PM ET
This event is being streamed online. To purchase tickets for the in-person event, click here.
Syndee Winters, star of Broadway's The Lion King and of television, makes her 54 Below debut! Syndee will recount iconic and deciding moments from her multi-hyphenated career, from dancing center court at Madison Square Garden to singing center stage on Broadway. Syndee performs the songs that have defined her, including Broadway hits mashed up with pop, R&B classics, and numbers from her one woman show dedicated to American icon Lena Horne. You'll even hear new music from her current recording project Butterfly Black, that will have you believing Studio 54 and disco is alive and well! With many of her own personal stories, and thrilling songs, Syndee opens the curtain for you to take a closer look inside.
---
Live from 54 Below is a new series featuring streams of LIVE performances direct from Broadway's Living Room! Designed to make more shows accessible to fans from across the globe and to recreate the live experience, all shows will be presented exclusively at the time of performance with an in-house audience and will not be available on demand afterwards.
---
Featuring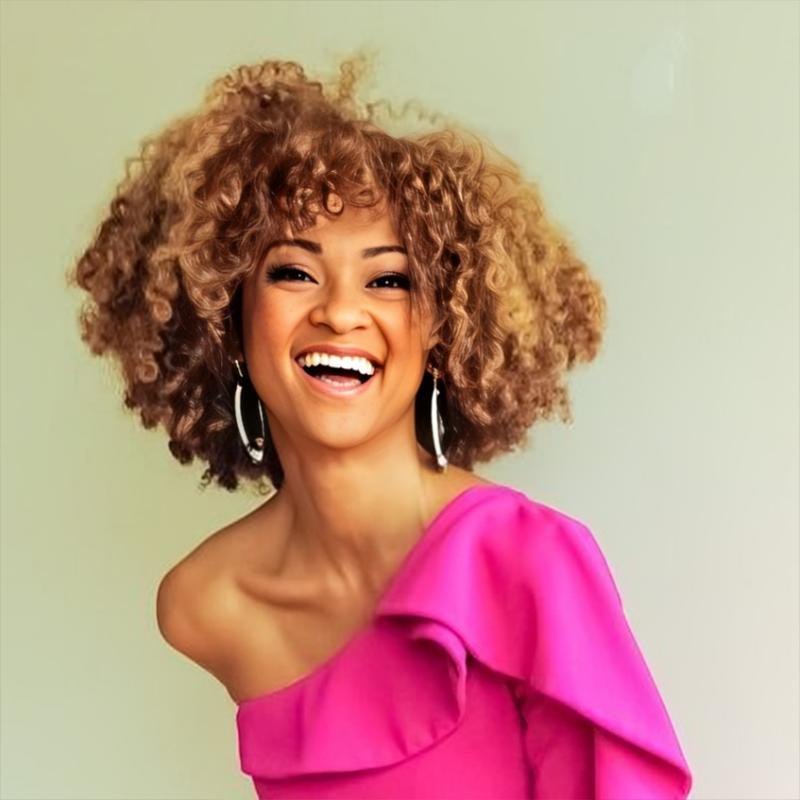 Syndee Winters
More