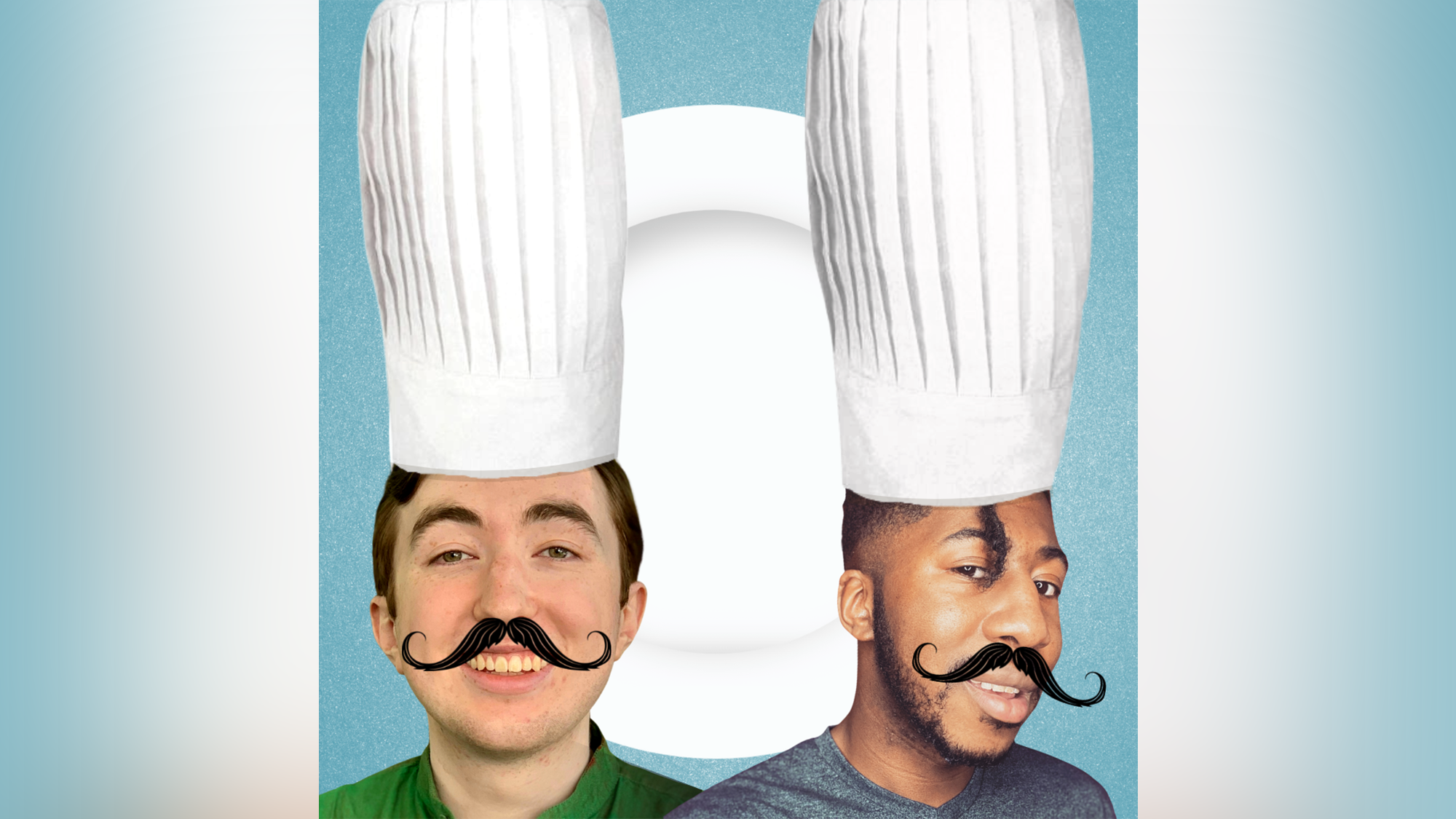 The Sample Platter: Songs from the Hearty Meal Theater Company by RJ Christian and Cameron Reese
March 28, 2023
RJ Christian (Ratatouille, For You, Paige) and Cameron Reese are proud to serve their gooberish and heartfelt flight of songs to 54 Below! Produced by their company The Hearty Meal and Zeynep Akca, The Sample Platter is an evening of the young writers' five current musical projects including the viral Morbius parody musical. Featuring guest performers from Broadway, TikTok, and more, The Sample Platter will restore your faith in musical theatre (or die trying). Don't miss the 54 Below debut of the writers who write faster than Sondheim!
Featuring:
Major Attaway
Cayleigh Capaldi
RJ Christian
Anika Deshpande
Samy Figaredo
Eli Gonzalez
Danny Marin
Ace McCarthy
Erin McMillen
JJ Niemann
Cameron Reese
Morgan Reilly
Heath Saunders
Kaila Wooten
Shira Zionce
Music Directed by Adam Dorfman
---
Please note that all artists and acts are subject to change at any time.