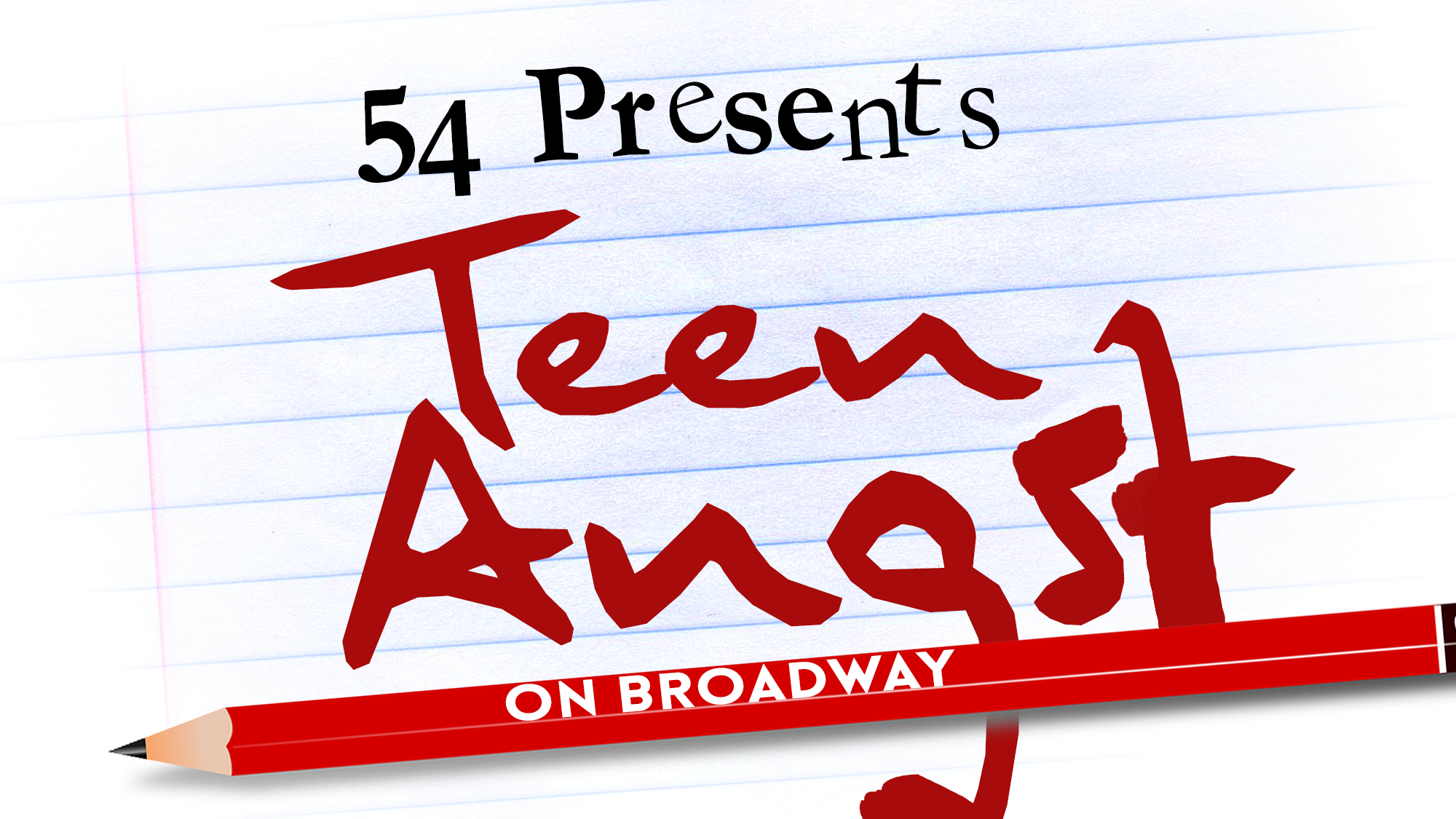 54 Presents Teen Angst on Broadway, feat. Morgan Siobhan Green, Haile Ferrier, & more!
January 24, 2023
"Dear Evan Hansen…Today is going to be a good day and here's why:" 54 Below is presenting Teen Angst on Broadway! Featuring the awkward, anxious, and angry songs from hit Broadway musicals Dear Evan Hansen, Jagged Little Pill, Mean Girls, Beetlejuice, and MORE! Get ready to feel your feelings with this incredible cast of young performers for one night only!
Featuring:
Kali Clougherty (54 Sings Lady Gaga)
Cara Rose DiPietro (TikTok Star, 54 Sings Barbie)
Curtis Faulkner (Black Writers Showcase)
Haile Ferrier (Dear Evan Hansen)
Logan Foster (The Movies That Slayed Us)
Morgan Siobhan Green (Hadestown, Be More Chill)
Mia Cherise Hall (TikTok star)
Brian Hirsch
Anabelle June (54 Sings Lady Gaga)
Eric May Liu (54 Sings Lady Gaga)
Janessa Machado
Brenna Patzer (TikTok star)
Braden Phillips (54 Sings Lady Gaga)
Zachary Prall
Julianne Roberts (54 Sings Lady Gaga)
Tory Vagasy ("America's Got Talent," TikTok star)
Hallie Walker (Showcase: A Rehearsal Musical)
Band:
Hera Andre-Bergmann (Guitar)
Alex Crossland (Drums)
Canaan Harris (Piano)
Music Directed by Canaan Harris
Produced and Directed by Kali Clougherty
---
Please note that all artists and acts are subject to change at any time.