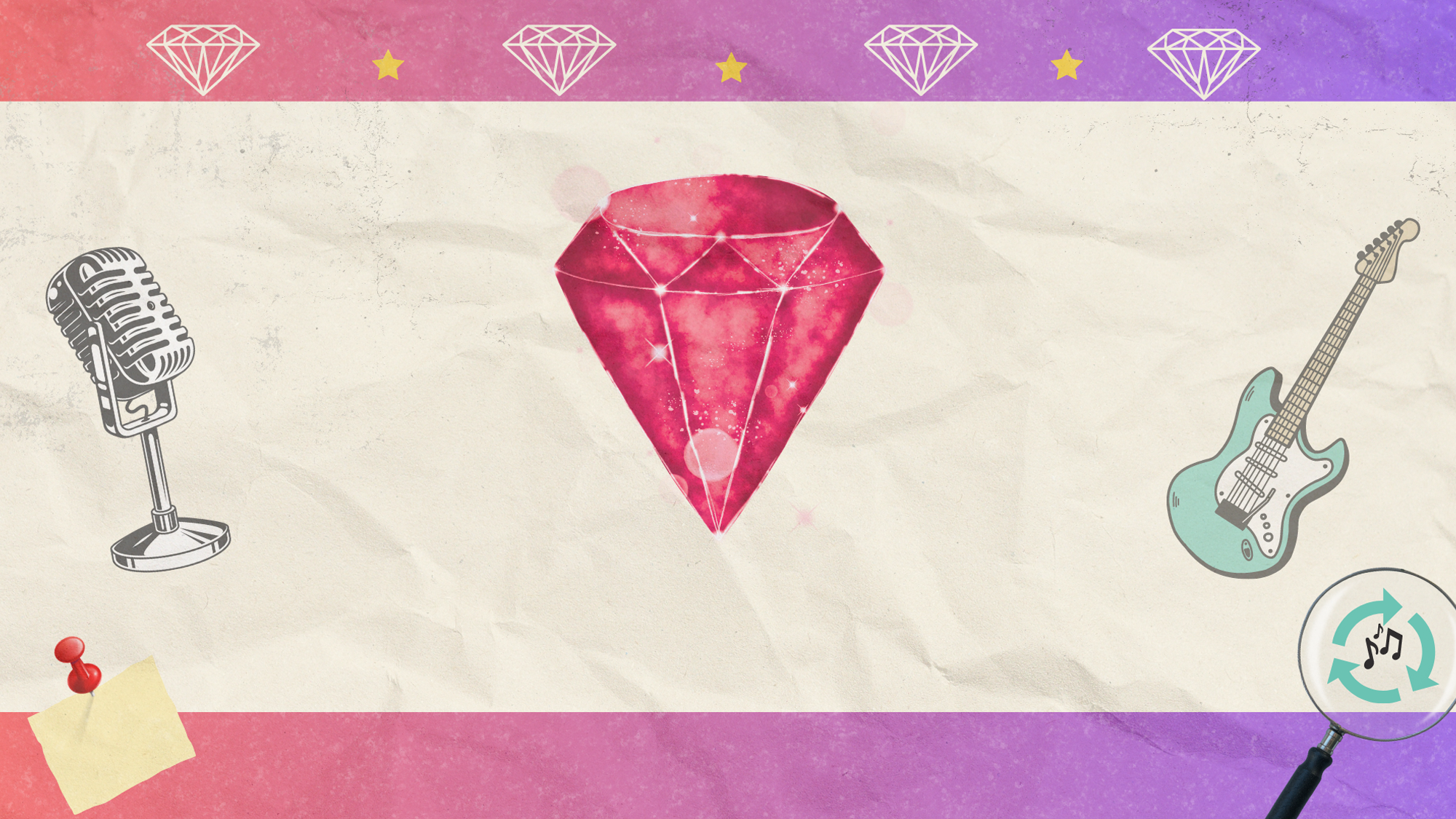 54 Sings Hidden Gems: Our Favorite Selections From Song Cycles
March 3, 2024
Directed and produced by Nicky Redd and Celeste Javier, this captivating show highlights a talented ensemble of singers and musicians who will take the stage to showcase their favorite songs from various song cycles, ranging from well known cabaret classics to brand new works!
Prepare for a night of high energy and beautiful stories from song cycles, including Songs for a New World by Jason Robert Brown, 35MM by Ryan Scott Oliver, Elegies: A Song Cycle by William Finn, Edges by Benj Pasek and Justin Paul, In Pieces by Joey Contreras, and more.  These numbers will resonate with every audience member. From poignant ballads to infectious rhythms, each song will transport you to a different world, inviting you to experience the power and beauty of song cycles like never before.
Join us for an unforgettable night of musical exploration! Whether you're a seasoned lover of song cycles or new to this genre, this show is sure to leave you inspired, uplifted, and with a renewed appreciation for the hidden treasures within the world of musical theater.
---
Please note that all artists and acts are subject to change at any time.
---
Featuring
Nicky Redd
Director/Producer
More