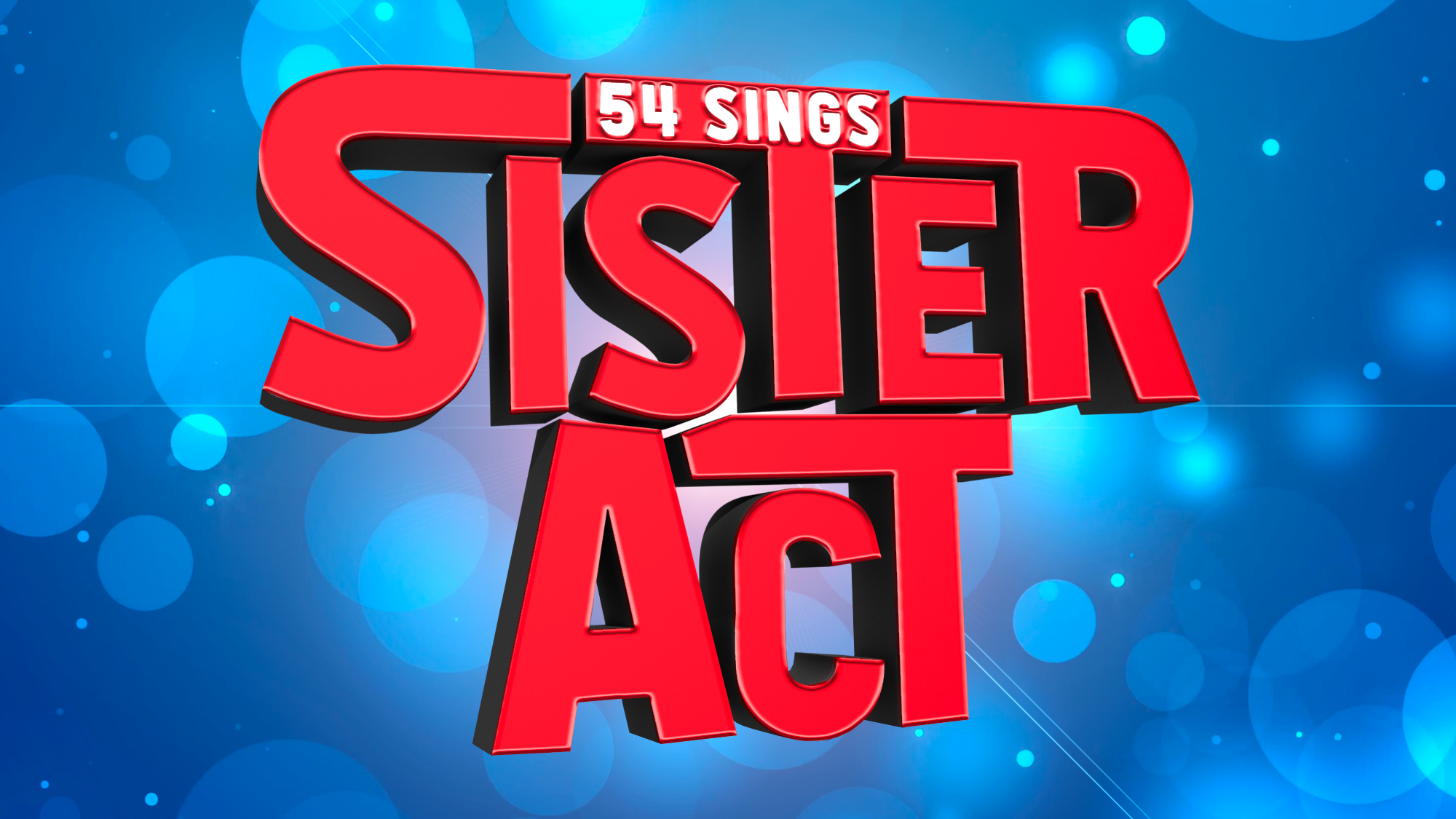 54 Sings Sister Act
November 1, 2018
Join us at Feinstein's/54 Below for a delightful evening featuring the songs of the musical Sister Act! In an unforgettable celebration of the score by Alan Menken and Glenn Slater, experience "Raise Your Voice," The Life I Never Led," and "Spread the Love Around" like you've never heard them before!
When disco diva, Deloris Van Cartier, witnesses a murder, she is put in protective custody in the one place the cops are sure she won't be a found: a convent! Disguised as a nun, she finds herself at odds with both the rigid lifestyle and uptight Mother Superior. Using her unique disco moves and singing talent to inspire the choir, Deloris breathes new life into the church and community but, in doing so, blows her cover. Soon, the gang is giving chase, only to find them up against Deloris and the power of her newly found sisterhood.
Filled with powerful gospel music, outrageous dancing, and a truly moving story, Sister Act will leave audiences breathless! Featuring a cast with some of NYC's rising stars, this concert is produced and directed by Nicole Lippey and A Work of Heart Productions.
Featuring:
Marc Anthony
Ally Hern
David Houston
Laura Laureano
Rachelle Legrand
Hayley Mason
Sarah Musicant
Cadence Owensby
Taylor Patno
Ryan Thurman
Niko Touros
David Wiens
Also Featuring:
Hannah Bonnett
Rebecca Brunelle
Samantha Disney
Gabriella Mack
Alexa Ortiz
Juna Shai