Adam Pascal & Anthony Rapp: Celebrating 20 Years of Friendship
October 8 - 22, 2016
World premiere!
Adam Pascal and Anthony Rapp will celebrate 20 years of friendship and the iconic Tony Award Winning musical RENT in a special two week engagement at Feinstein's/ 54 Below.
"Acoustically Speaking – A 20 Year Friendship" is a brand new show featuring the two Broadway giants, coming together to celebrate music, stories and their friendship. An intimate show, Adam & Anthony will deliver solo sets featuring both original tunes and songs that have influenced their lives, capped off by performing a few of the iconic hits from where it all began- meeting at RENT.
RENT, by Jonathan Larson, has gone on to become an international phenomenon from its Off Broadway beginnings. Fans everywhere relate to the theme and stories of RENT and certainly have connected with the characters and the actors who portrayed them. Since their time as members of the original cast, Adam & Anthony have remained close friends while each have gone off to do additional great work in film and on Broadway.
These days, Anthony continues on the If/Then national tour, repeating the role he originated on Broadway. Adam returned to Broadway's Nederlander Theater this past winter, starring in Disaster – which has received critical and audience acclaim. Both artists have continued to do their own solo concerts throughout the country.
Feinstein's/54 Below is thrilled to present this intimate, one-of-a-kind evening, featuring Adam Pascal and Anthony Rapp sharing their music and stories with their fans for one very special week.
A revelatory show!
The New York Times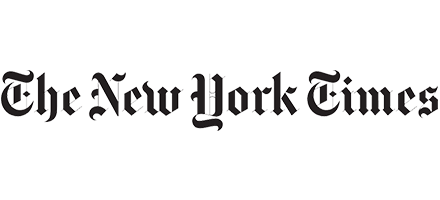 Past Performances
Sat, Oct 8 :7:00 pm
Mon, Oct 10 :7:00 pm
Tue, Oct 11 :7:00 pm
Wed, Oct 12 :7:00 pm
Thu, Oct 13 :9:30 pm
Fri, Oct 14 :7:00 pm
Tue, Oct 18 :7:00 pm
Thu, Oct 20 :7:00 pm
Fri, Oct 21 :7:00 pm
Sat, Oct 22 :7:00 pm
Sat, Oct 22 :9:30 pm
View Seating Chart
Find Out about Group Sales
View Seat Map