Barrett Foa: Grin and Barrett
Barrett Foa has a problem. After seven seasons of spouting intricate tech geekery on the hit CBS television show, NCIS: Los Angeles, Barrett be jonesin' for the immediate gratification that only a live audience can provide. 100% of your hearty laughter and thunderous applause can help feed this needy performer's soul and set him on a path towards artistic balance. Please, won't you purchase your ticket today?
Star of Broadway's Avenue Q, The 25th Annual Putnam County Spelling Bee, and off-Broadway's Buyer & Cellar, Barrett Foa presents an evening of pride, desperation, and show-offsmanship in a one-man cabaret that is sure to be… an hour long!
---
Featuring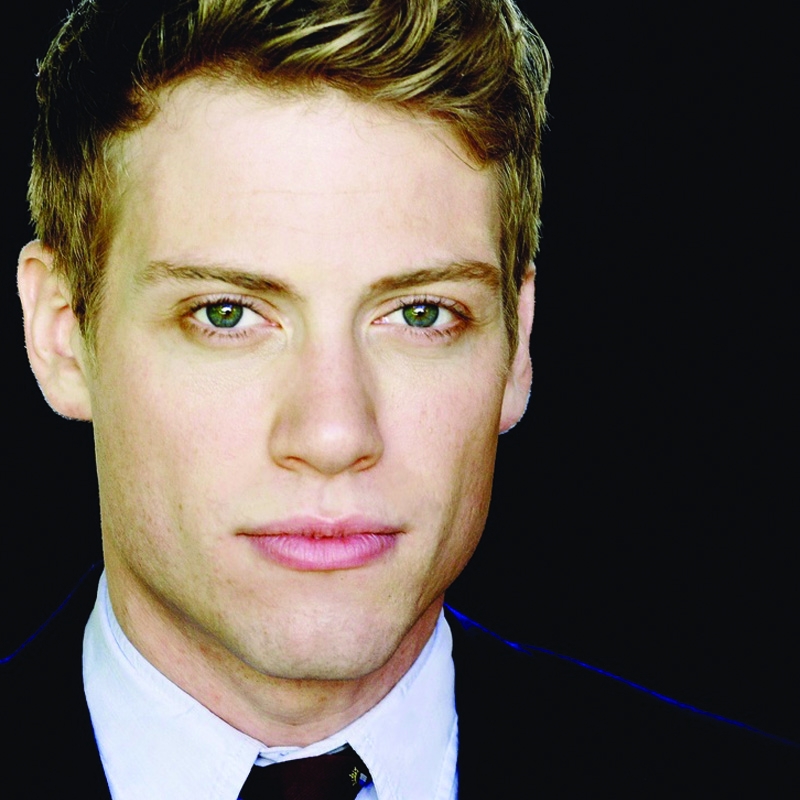 Barrett Foa
More