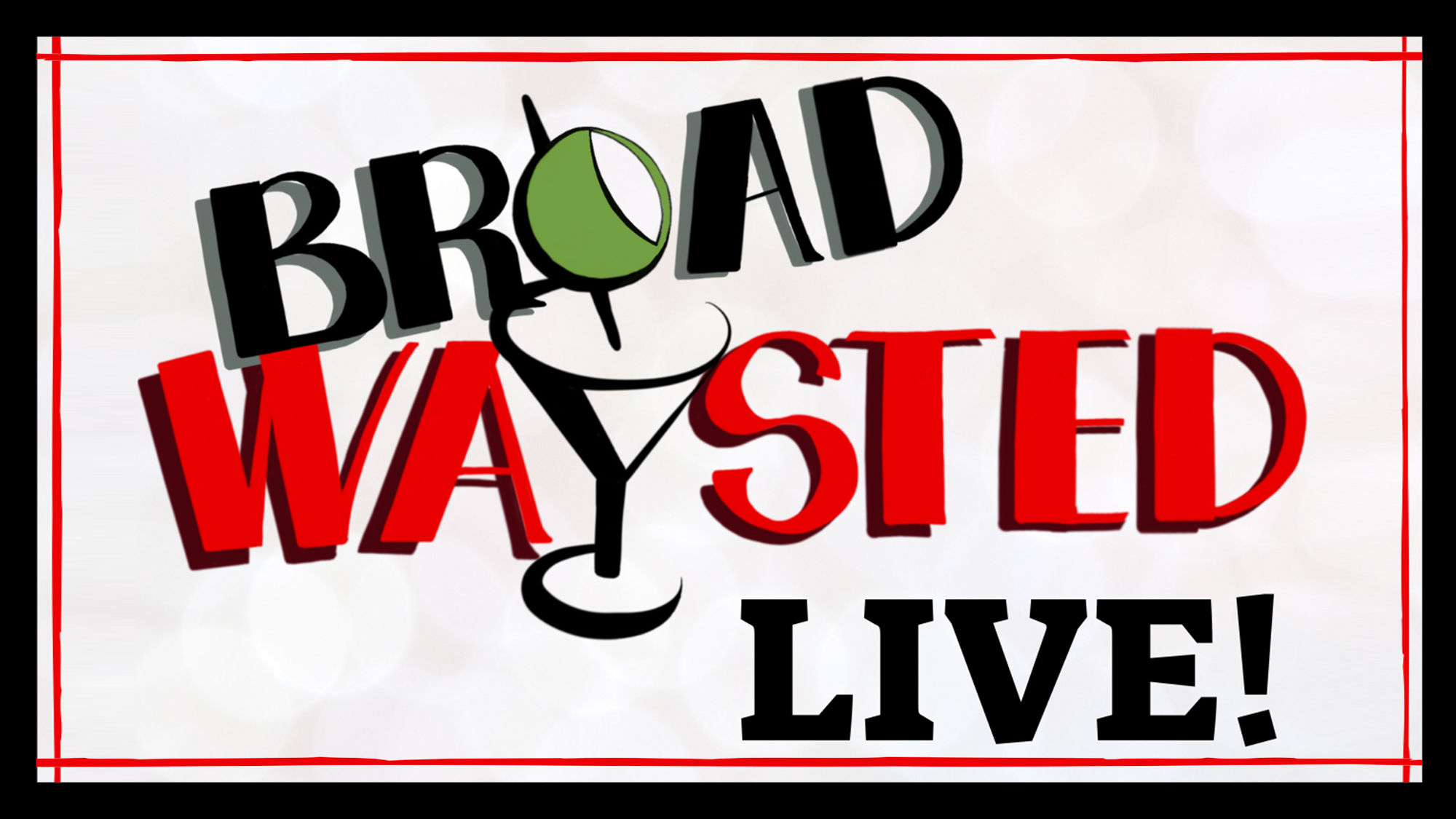 Broadwaysted: Live!, feat. Patti Murin and Tee Boyich!
July 14, 2019
BROADWAYSTED is thrilled to bring the hilarious hijinks of their popular theatre podcast to the stage at Feinstein's/54 Below in Broadwaysted: LIVE! Directed and produced by host Bryan Plofsky, co-host Kevin Jaeger, and Game Master Kimberly Schmidt, Broadwaysted: Live! is an unfiltered, unedited, and interactive episode featuring segment favorites like "Kevin's Corner" and brand new games by Game Master Kimberly! An evening of laughs, songs, theatre talk, and games featuring a new, surprise #FriendoftheShow and plenty of special guest stars, including Patti Murin (Frozen) and Hayley Podschun (Hello, Dolly!), Broadwaysted: Live! is the happiest happy hour you just can't miss! So put down your ear buds and join in the fun as the puns, the laughs, and the cocktails keep coming with Broadwaysted: Live!
---
Please note that all artists and acts are subject to change at any time.