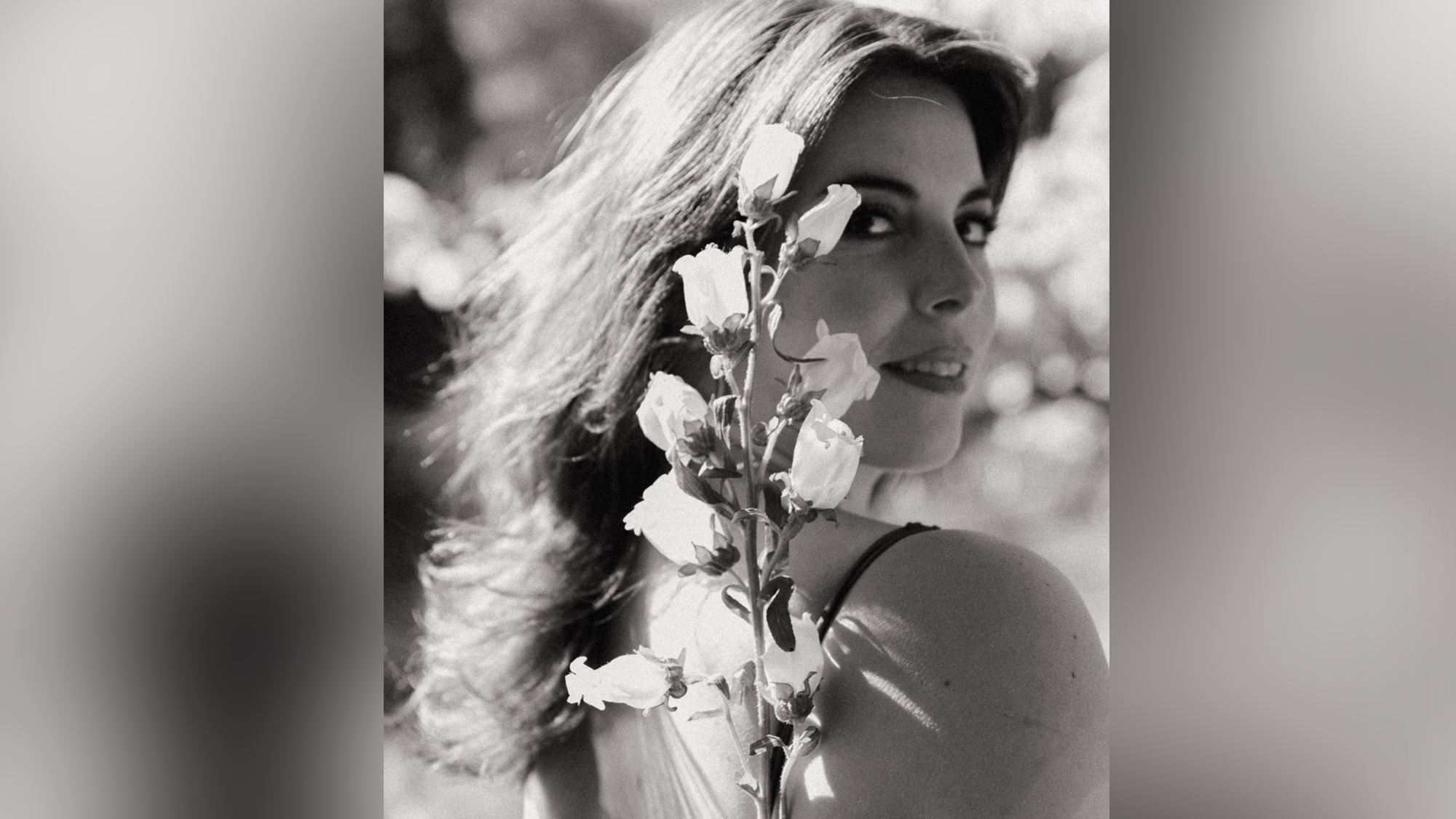 CYCLES: The Music of Melissa Rose Hirsch
June 9, 2023
Melissa Rose Hirsch (Bradical & The Pink Socks, Charged Thoughts) is no stranger to the 54 Below stage, and is thrilled to be making her solo debut in CYCLES!
CYCLES: a night of music featuring the work of the one and only Melissa Rose Hirsch, will take audiences on a journey of what it means to love fully, shatter unexpectedly, and piece by piece, become the mosaic you were always meant to be. Together, joined by some special guest vocalists, Melissa's CYCLES allows audiences to find the romance in the peaks & valleys of this life.
Featuring:
Phoenix Best (Dear Evan Hansen)
Daisy Carnelia (The Bad Years)
Marilyn Caserta (SIX)
Jerusha Cavazos (The Prom)
Natalie Livingston
Carolina Rial (NBC's "The Voice")
Helen J. Shen (The Lonely Few)
Angela Travino (Suffs)
Kuhoo Verma (Murder Mystery Two)
Produced and directed by Megan Minutillo. Music direction by Jacob Yates (Hadestown national tour).
Stay tuned for additional special guests – and follow along the creative journey @melissarosehirsch.
Melissa Rose Hirsch is a singer, actor, writer, and birth doula. As a theatre performer, she has acted off-Broadway and found most passion in the development of new musical theatre works. Her musical, Bradical and the Pink Socks, co-written with Christopher Hlinka and music by Preston Max Allen, had a UK workshop this fall. Melissa not only writes her own music, available on all streaming platforms, but she most notably sang back up for PHISH at Madison Square Garden. She runs the blog Charged Thoughts on instagram, where she explores the human experience as romantically as possible and reminds her readers through love, loss, healing, and feeling, that "we are all the same, after all." Melissa finds fascination in all things birth, whether that be breathing life into new characters, new songs, or even new tiny humans. Follow along Melissa's ride at @melissarosehirsch and @chargedthoughts!
---
Please note that all artists and acts are subject to change at any time.