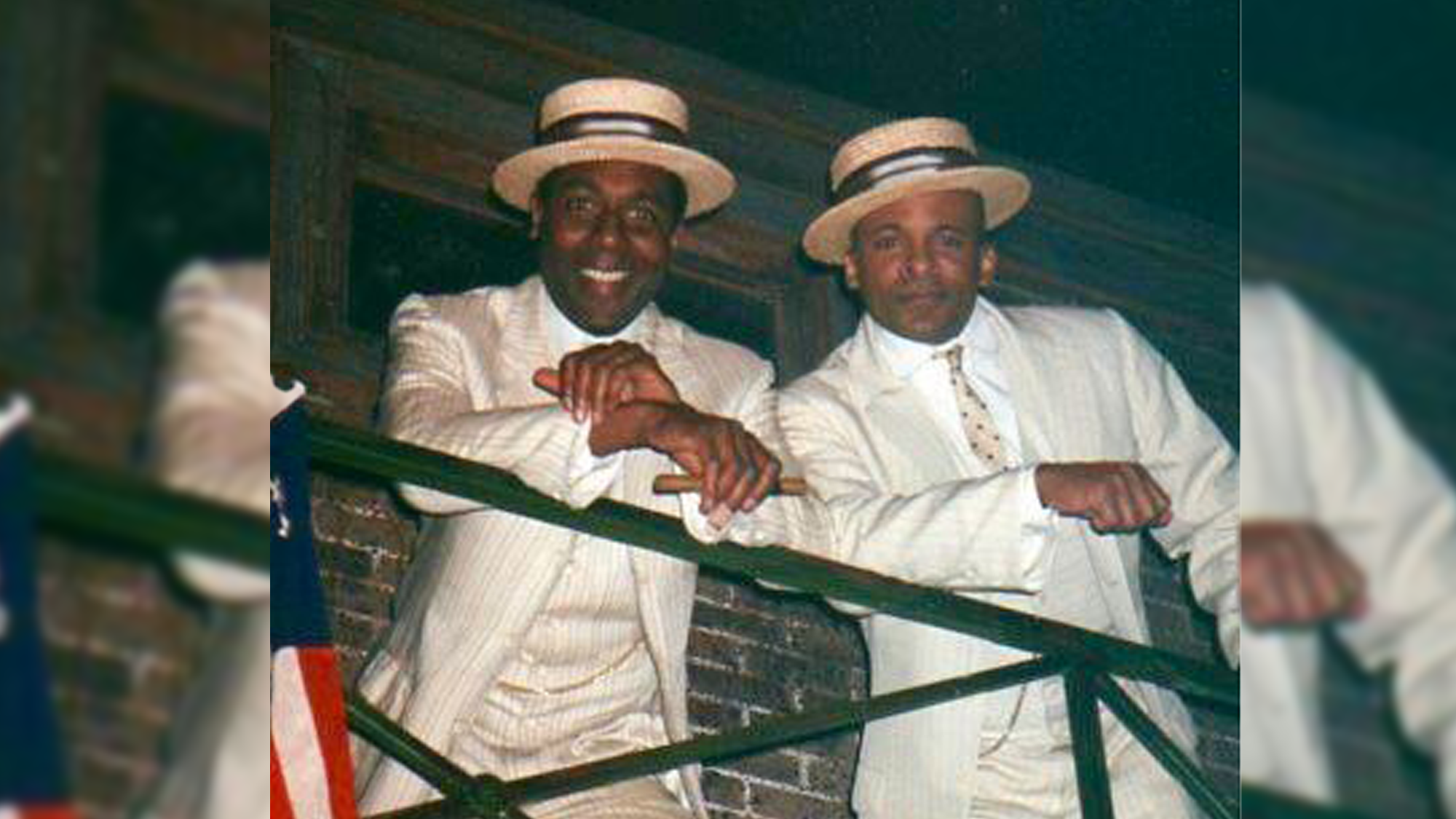 David Jackson & David White: Cotton Club Confidential
February 8 & 15, 2024
David Jackson (Eubie!, My One And Only, La Cage Aux Folles, and Grand Hotel) returns to 54 Below with David White (Five Guys Named Moe, Grand Hotel, and The Full Monty) in a new show that highlights the ups and downs of two song and dance men in the 1930s during the reckless and raucous Jazz Age. The evening follows two performers across an America between the wars, struggling with racial and economic inequality in a turbulent world. But the hope and humor of the time, along with the unforgettable music will leave the audience with a smile on their face.
Directed and choreographed by Lynnette Barkley.
Musical direction by Alex Rybeck.
Written by Scott Brooks
---
Please note that all artists and acts are subject to change at any time.