Elisabeth Withers
November 20 - 21, 2019
Songstress Elisabeth Withers left a sold-out audience hungry for more after her scintillating debut performance this summer at Feinstein's/54 Below. With thirteen jaw-dropping show-stopping songs, gorgeous choreography, 5 seamless costume changes by designer Jimmi Rossi, she returns this holiday season with a gift of new music & poised to present another dose of next-level artistry.
Tony Award-nominated for her original portrayal of Shug Avery in Oprah Winfrey's Broadway smash musical The Color Purple, Withers is also known for producing signature rhythm and blues classics with Disney producer Toby Gad as her albums received Grammy nods; It Can Happen to Anyone and No Regrets. Don't miss this rare chance to have your mind transported through song by one of today's most alluring voices at Feinstein's/54 Below.
An Orlando Eye On Talent, Inc production featuring industry highly acclaim special guests & Ivy league partnerships.
---
Please note that all artists and acts are subject to change at any time.
Ms. Withers exudes a sensual energy that you can feel the audience wants to luxuriate in
New York Times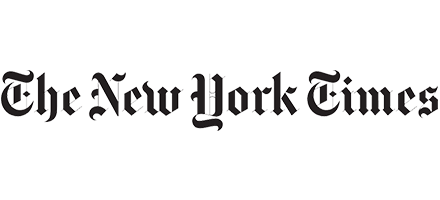 ---
Featuring
Elisabeth Withers
More