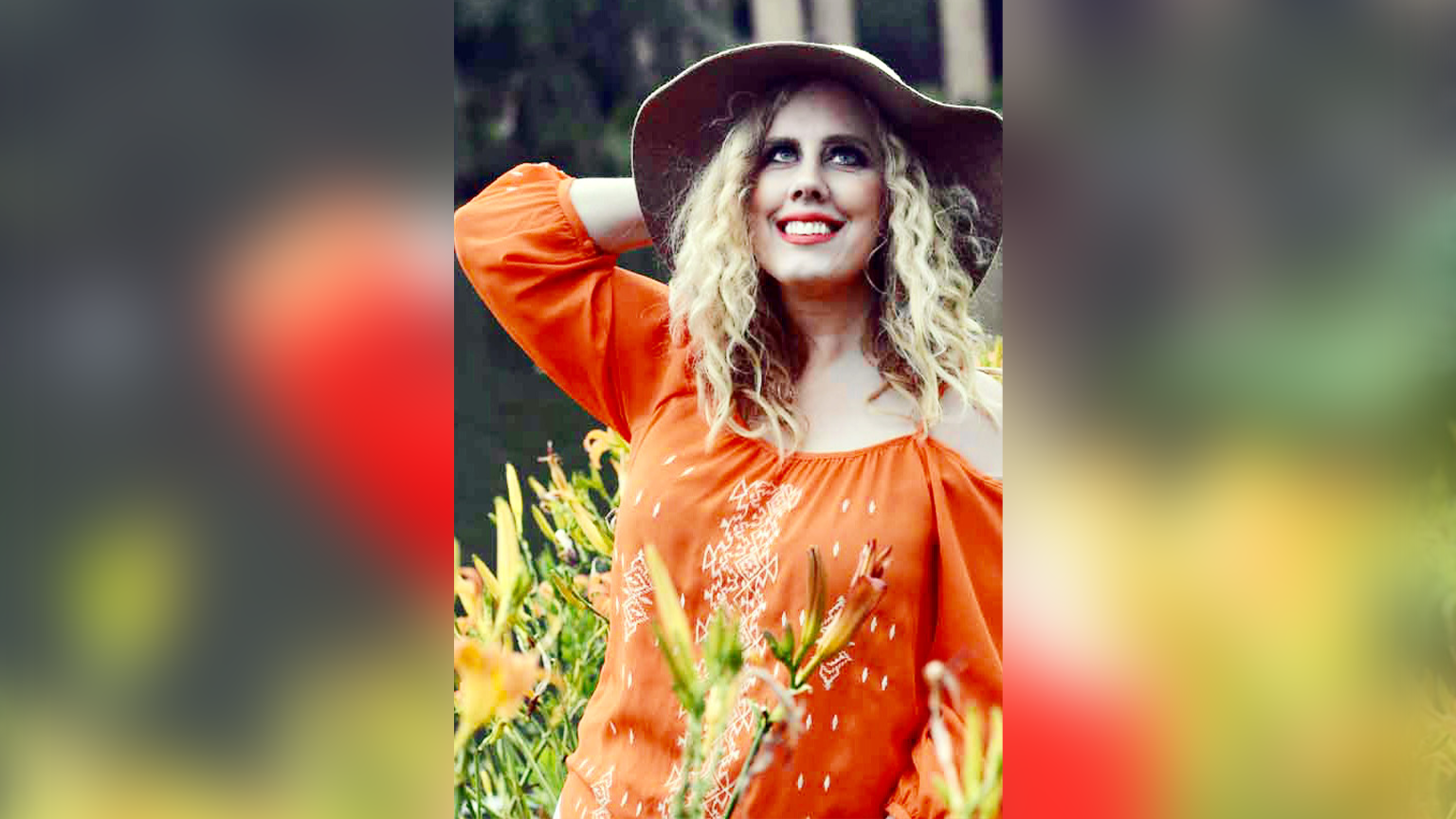 Eve Marie Shahoian
June 30, 2023
Eve Marie Shahoian, former "Tonight Show" soloist and child prodigy, returns to 54 for a solo concert after a successful show in Manhattan last summer. Hailing from the Bay Area, Eve Marie is known for appearances as a child star at Circle Star with Liberace, her TV appearances with Broadway star John Davidson and most recently the debut of her show Take Me to the World with guest artist and Broadway star Nicolas King. Eve Marie received the 2017 Billboard Award for writing an outstanding original song for her EP title track "Waiting For You." She releases new music in all streaming platforms this fall and is currently on tour debuting these on the West Coast.
For this new show, Eve Marie delivers a thought provoking and highly entertaining evening as she performs signature and newly released original music, Broadway favorites, and jazz standards. She will be joined by New York's own Jon Weber on keys, Daniel Glass on drums, and Saadi Zain on bass.
Featuring:
Danny Bacher (Jazz singer and saxophonist)
Kay Kostopoulos (Actress and jazz recording artist)
Nick Ziobro (national winner of the Michael Feinstein Great American Songbook vocal competition)
---
Please note that all artists and acts are subject to change at any time.