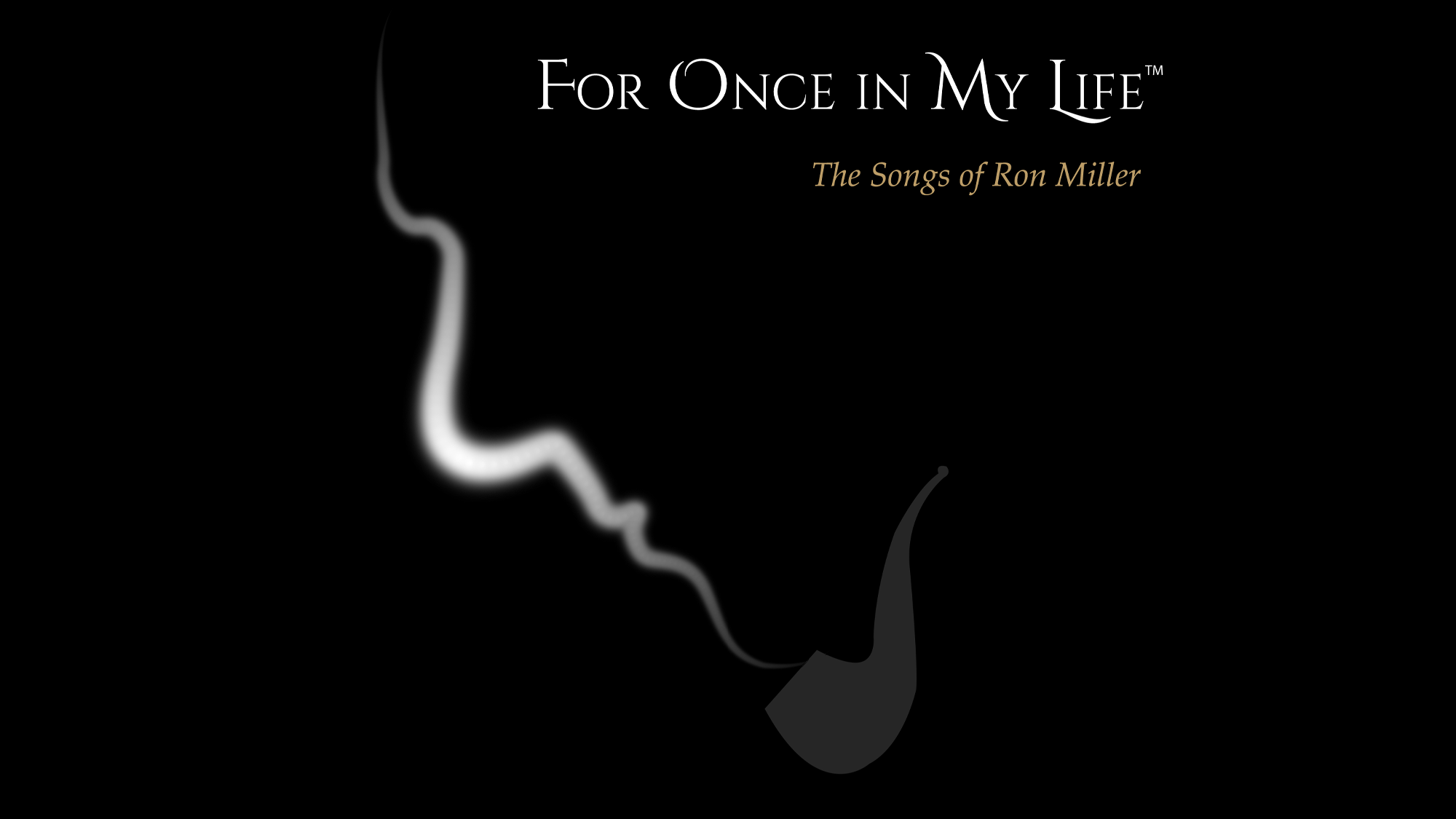 For Once in My Life: The Songs of Ron Miller
October 8, 2023
This performance will also be livestreamed. For tickets and more information, click here.
Making its 54 Below debut, For Once in My Life: The Songs of Ron Miller celebrates the work and genius of one of the greatest Grammy Award-winning songwriters of our time whose standards include "For Once in My Life," "Touch Me in the Morning," "Heaven Help Us All," "A Place in the Sun," and many more.
You won't want to miss this wonderful evening as Ron's daughter, producer/singer/songwriter Lisa Dawn Miller, performs and shares anecdotes and stories that inspired the hits while introducing never-before-heard song gems discovered after Ron's death in 2007. Music direction by Ryan Rose.
Featuring:
Major Attaway (Disney's Aladdin)
Gabbie Ballesteros (Breathe, Dusk)
Sofía Campoamor (if you knew, i couldn't tell)
Deana Cowan (Mama, I Want to Sing)
Kalonjee Gallimore (A Beautiful Noise)
Savidu Geevaratne (Your Own Personal Exegesis)
Sandy Hackett (son of legendary comedian Buddy Hackett, Sandy Hackett's Rat Pack, My Buddy)
Oliver Richman (Chasing Time, For Once in My Life – 50th Anniversary Release, Live with Stevie Wonder – HFOT, "Microwave Your String Cheese" on TikTok)
Bryan Wells (Ron Miller co-writer, ""A Place In The Sun,""Yester-Me, Yester-You, Yesterday,""Someday At Christmas")
Joined by:
Sean Decker on bass
Michael Lavine on piano
Ryan Rose on drums and music direction
Produced by Lisa Dawn Miller and Robert W. Schneider.
---
Please note that all artists and acts are subject to change at any time.