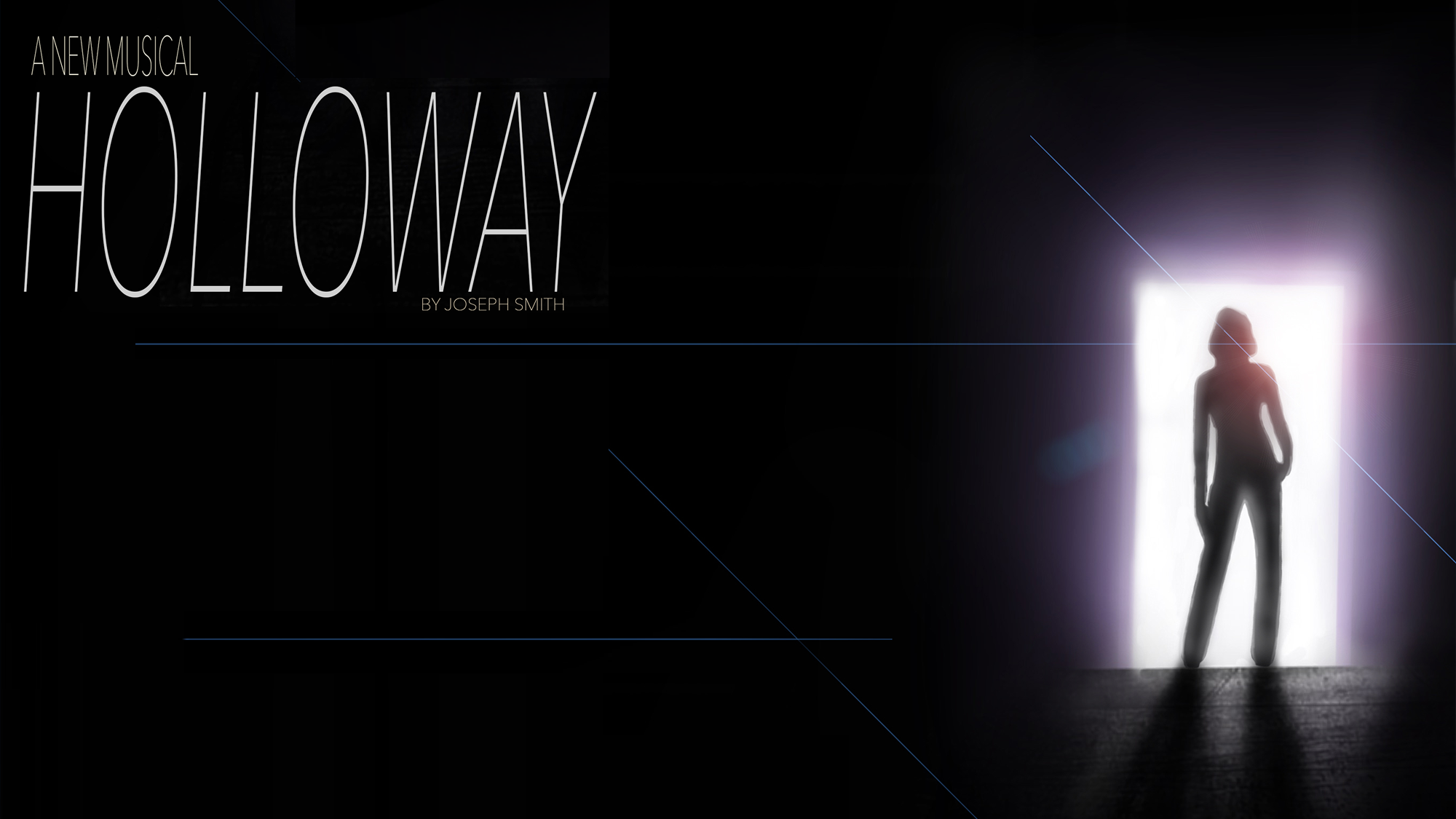 Holloway in Concert, feat. Chris McCarrell, Tamika Lawrence, & more!
August 14, 2016
Holloway: In Concert will showcase songs from Holloway, a new, contemporary pop based musical by Joseph Alan Smith. The show is a story of the disappearance of Natalee Holloway, an Alabama teen who traveled to Aruba in 2005 for a senior class trip and never returned home. It begins to ask the question what does it mean to live–will you live in the past, future, or live in the moment? The concert will feature performances from artists such as Alison Luff (Les Miserables, Matilda, Ghost) Chris McCarrell (Broadway's Les Miserables), Analisa Leaming (The King and I, On The Twentieth Century), Tamika Lawrence (If/Then, Beautiful, The Wiz Live), Kennedy Caughell (Wicked), Casey Erin Clark (Les Miserables), Ryan Vasquez (Waitress, Wicked), Troy Iwata, and Maddie Olsem (Cedar Rapids, IA), Christian Spendlove (San Antonio, Tx), and Erica Anthony Lopez (American Idol, The Phantom of The Opera).
Directed by Nathan Brewer with Musical direction by Greg Kenna.