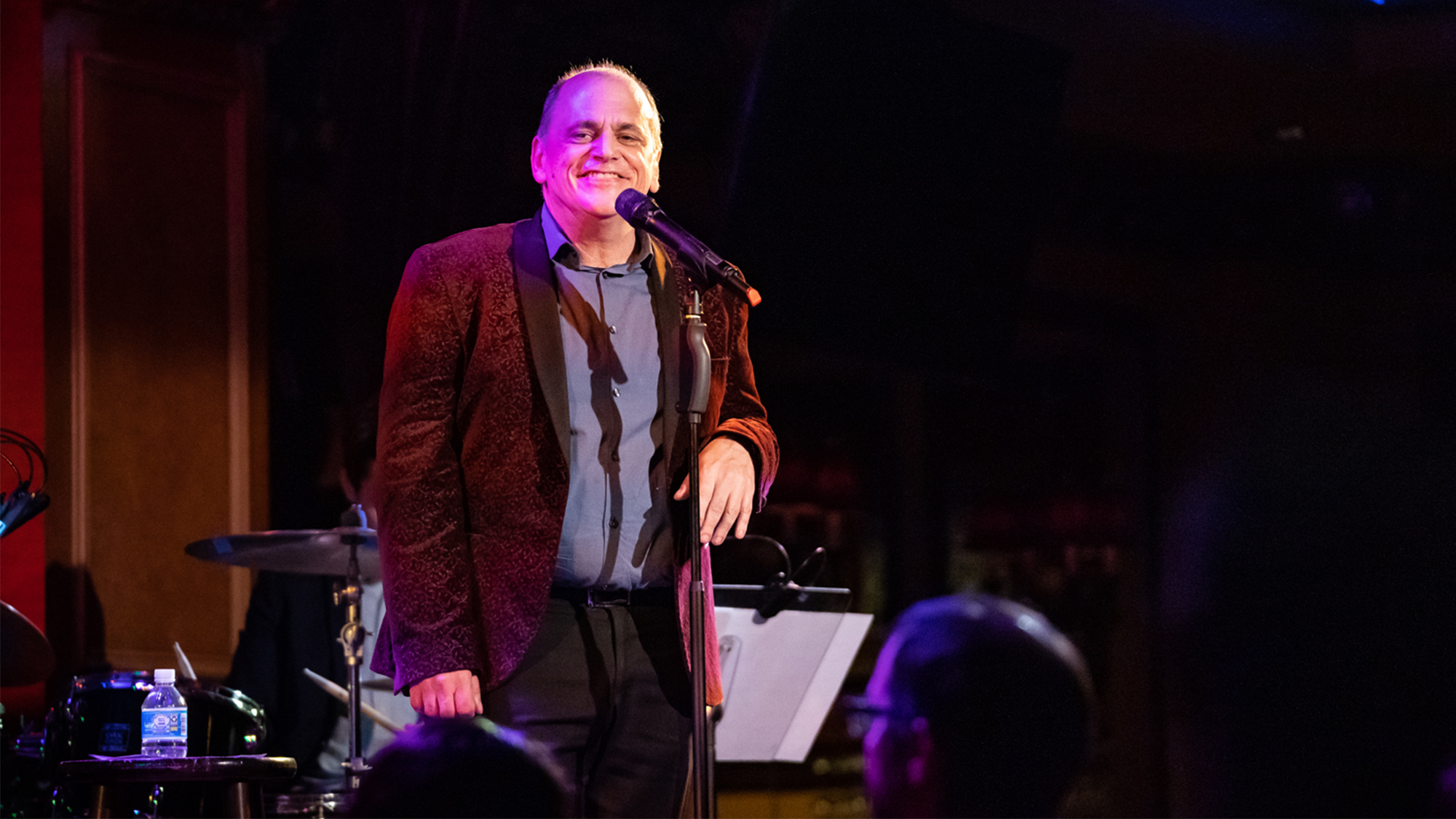 John Minnock
August 18, 2023
Vocalist John Minnock returns to 54 Below for a high-energy jazz-infused show, celebrating the recent release of his 2022 album, "Simplicity" (on Dot Time Records). With him is special guest, NEA Jazz Master, and Grammy-nominee saxophonist, Dave Liebman. Mr. Minnock performs re-imagined standards and original material from the album, with the new title song "Simplicity" by music industry legend, David Shire.
"Simplicity" is the follow-up to Mr. Minnock's acclaimed 2020 release "Herring Cove," with material remaining faithful to and drawing from his background as a gay man and the LGBTQ community. "Herring Cove" also included a new song written for that album by David Shire, "After All These Years."
Minnock is the recipient of the 2019 HotHouse/Jazzmobile NYC Readers Best Male Vocalist award.
"Minnock is a leader with an empowered vision…sympathetic emotions we all feel, everyone, though especially the gay men who will find their own stories here. Particularly special to the success of Herring Cove is the contribution of Academy Award winner David Shire, providing two songs for Minnock, who skillfully embodies the Maestro's mood. Minnock's performance is articulate and emotionally in contact with Mr. Shire's artistry." — Stephen Mosher, BroadwayWorld
---
Please note that all artists and acts are subject to change at any time.
Courageous storytelling…Minnock's phrasing seamlessly veers from romantic to lighthearted and acerbic alongside an accomplished crew that includes saxophonist/producer Dave Liebman…consistently uses his dramatic inflections to serve the songs contrasting tones.
Aaron Cohen, DownBeat
---
Featuring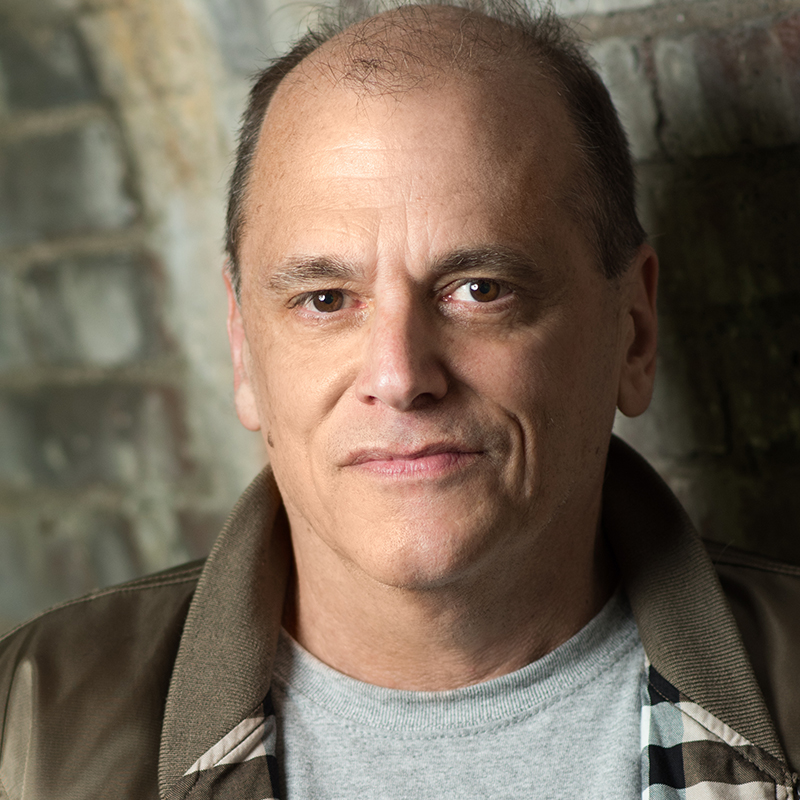 John Minnock
More