Kelly Hall-Tompkins: The Fiddler from Fiddler on the Roof
May 30, 2018
Acclaimed "Fiddler"/Violin Soloist, Kelly Hall-Tompkins, also featured as a 2017 New York Times New Yorker of the Year, and on the silver screen in the upcoming Fiddler Film documentary, makes her Feinstein's/54 Below solo debut bringing an entire evening of ALL NEW solo arrangements from the beloved musical and her new album The Fiddler Expanding Tradition. Developed by the Fiddler herself with the creative team, arranger Oran Eldor and conductor/orchestrator Ted Sperling from the Bartlett Sher production, this program from Klezmer to caprice to jazz ballad, celebrates the soul of the violin, the beloved musical, and the flavor of the recent production. This groundbreaking, first ever Fiddler solo show is a must see!
Click above to watch the music video for Fiddler Rhapsody!
In the Broadway revival Fiddler on the Roof title role, Kelly Hall-Tompkins, the versatile violinist makes the music come alive.
The New York Times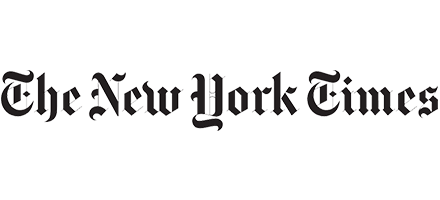 ---
Featuring
Kelly Hall-Tompkins
More