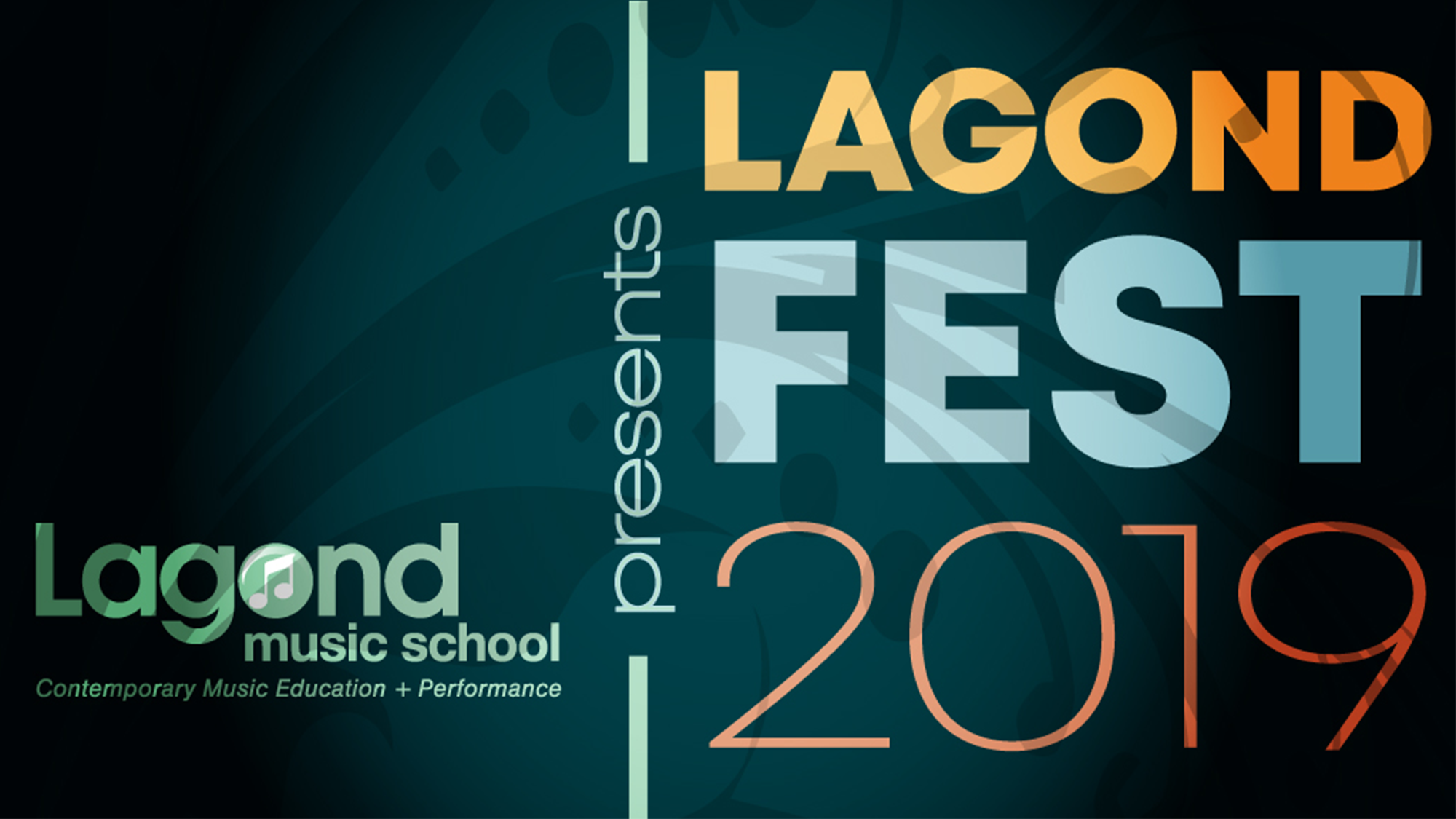 Lagond Fest 2019
May 19, 2019
Join Lagond Music School for their end of year band bash. Lagond will be presenting some of Westchester County's finest young musicians performing a diversity of cool jazz, hot Latin, and danceable funk as well as original songwriter compositions.
Lagond Music School is a not-for-profit organization dedicated to contemporary music education and live music performance. Since 2002, they've offered outstanding music instruction, performance opportunities and community events to create bright futures for their students, faculty, and community. Their goal is to bring joy and knowledge of music to young people and adults offering music college preparatory programs, private instruction and ensembles, songwriting and composition, music technology and business classes whether beginner or advanced. Their mentorship ensures readiness and success in college studies, and careers in music and entertainment.
Featured at 10:45 AM:
The Rundown
Simmer
The Kooksters
Stallions of Song
Lagond Jazz Ensemble
Lagond All-Stars
Featured at 2:15 PM:
Rainbow Macaw
Daisies and The Duke
Lagond Honors Band
Lagond All-Stars
---
THIS BENEFIT IS A SPECIAL EVENT.
By purchasing tickets for this Special Event you agree to share your contact information with the hosts of this event.