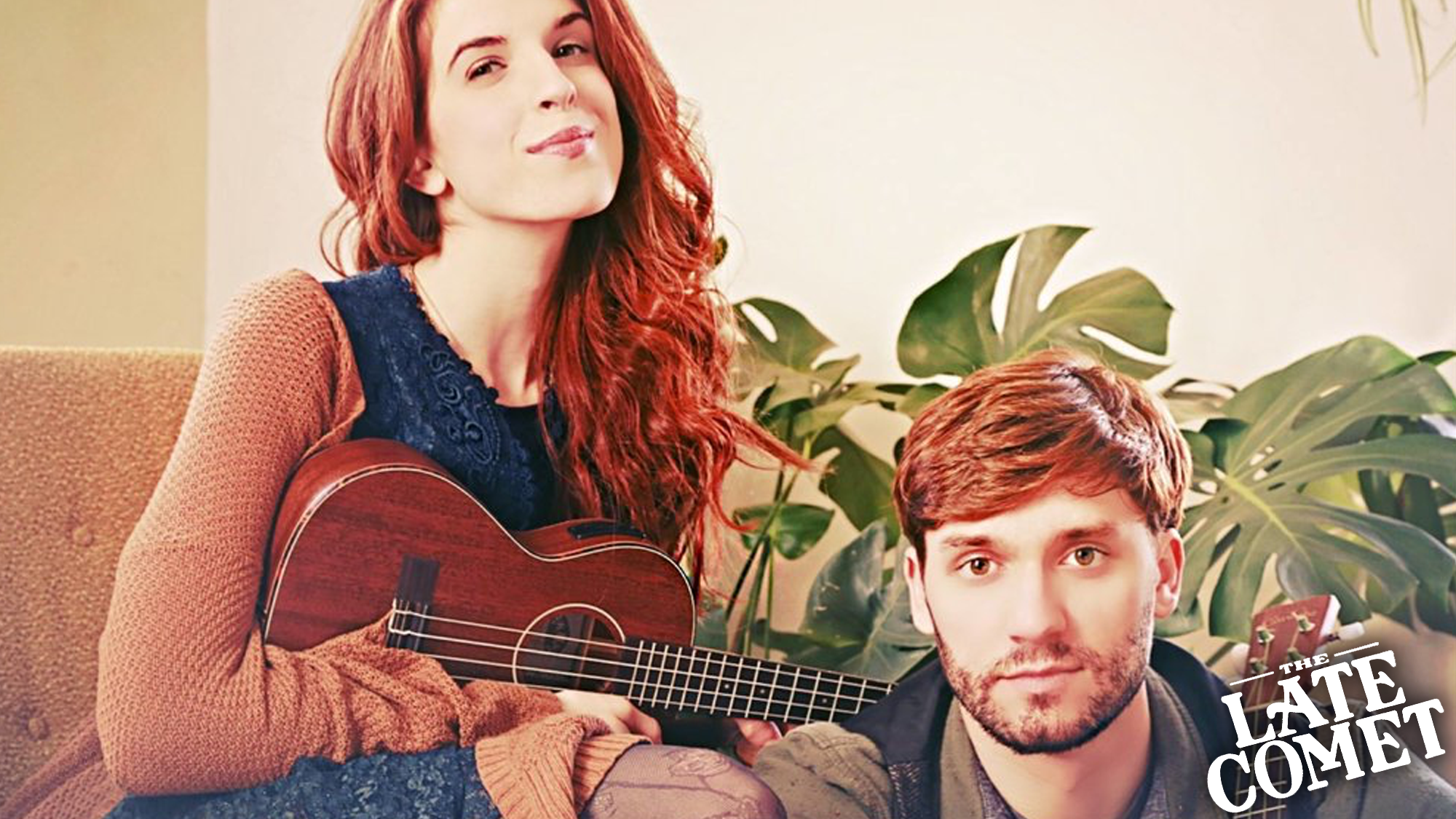 The Late Comet: Courtney Bassett and Starbird & The Phoenix
December 8, 2017
Join The Great Comet's Courtney Bassett along with her band, Starbird and the Phoenix, for an evening of jazz, soul, folk pop, and 90's childhood nostalgia. Starbird and the Phoenix is an indie pop collaboration between Courtney and ukulele genius/male rock soprano, Andrew Swackhamer. Come taste some melodic-harmonic ear candy laced with yummy special guests.
—
This show is part of The Late Comet, a series of late-night shows featuring cast members of Natasha, Pierre & The Great Comet of 1812.
Produced by Philip Romano.