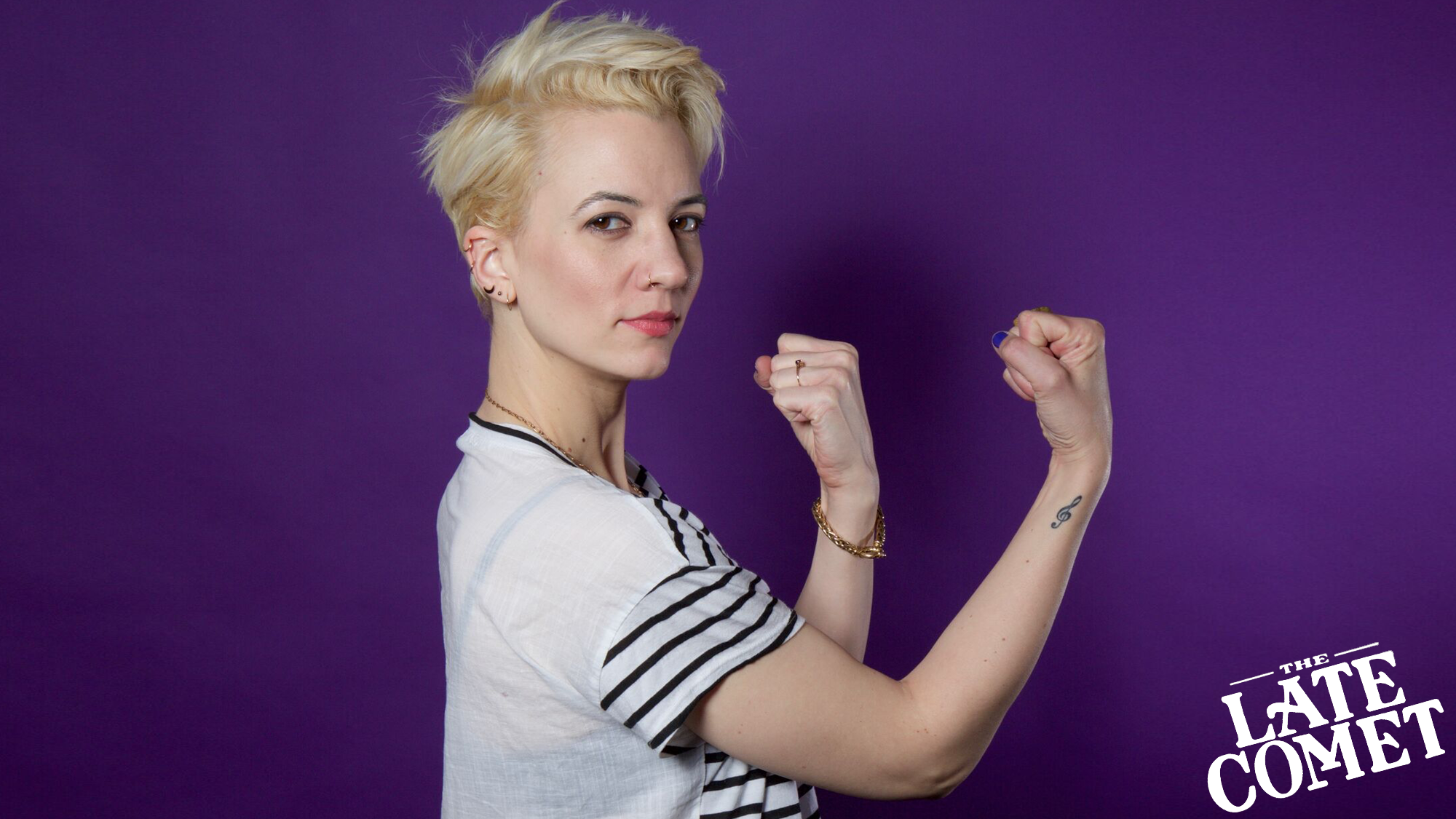 The Late Comet: Pearl Rhein: Books & Instruments
November 11, 2017
Actor, singer-songwriter, and multi-instrumentalist Pearl Rhein makes her Feinstein's/54 Below solo debut with an evening of original songs. Pearl writes songs for musical theatre and solo performance on various instruments, and has long been a member of The Bushwick Book Club, a songwriters' group that presents new songs based on books. Come enjoy an evening of new music featuring exciting guests, including several original cast members of The Great Comet!
Featuring:
Brittain Ashford
Scott Stangland
Ashley Perez Flanagan
Courtney Bassett
Lulu Fall
Blaine Krauss
Andrea Prestinario
—
This show is part of The Late Comet, a series of late-night shows featuring cast members of Natasha, Pierre & The Great Comet of 1812, produced by Philip Romano.