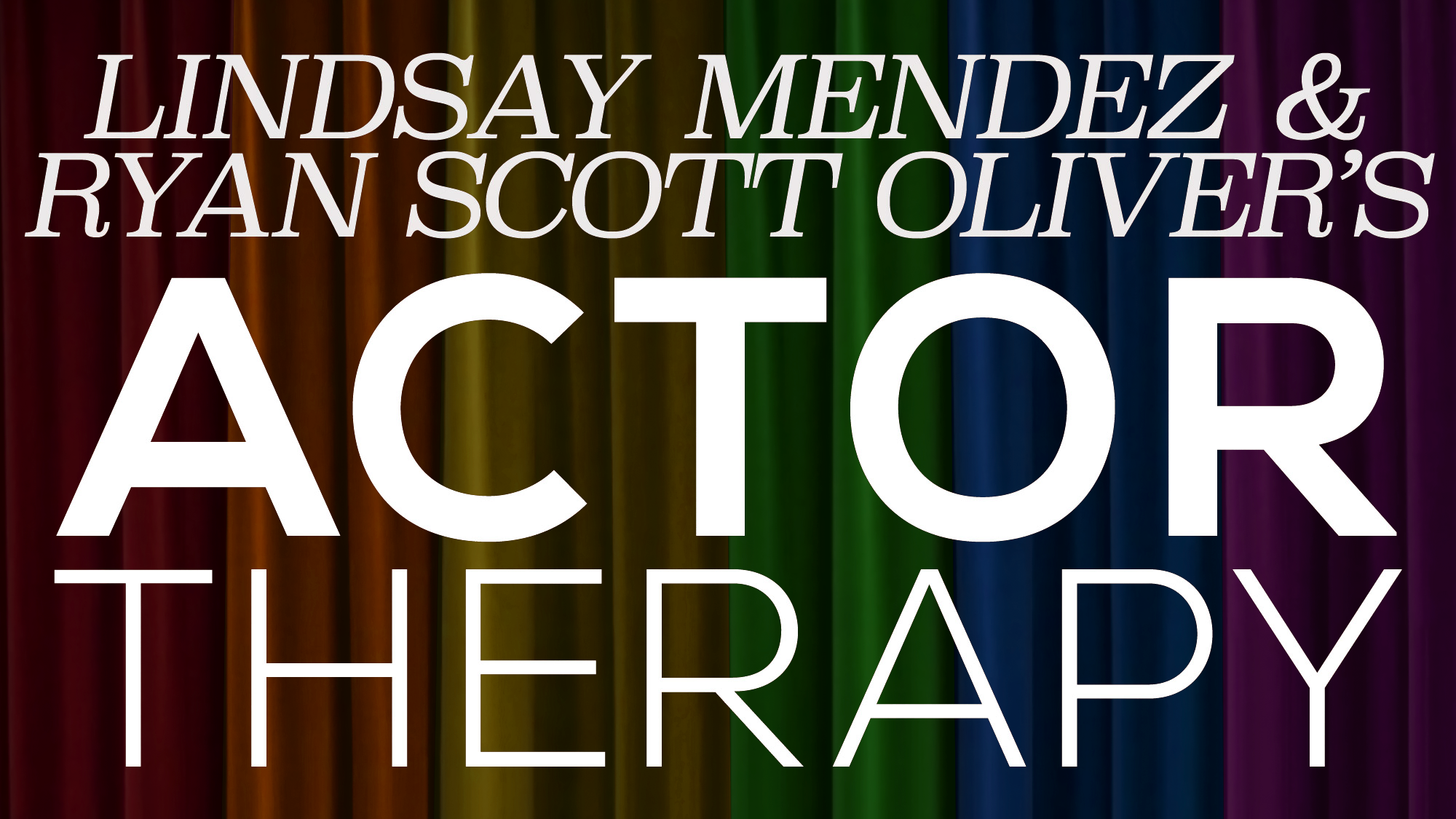 Lindsay Mendez and Ryan Scott Oliver's ACTOR THERAPY Celebrates PRIDE
June 30
ACTOR THERAPY goes Feinstein's/54 Below! Hosted by award-winning composer-lyricist Ryan Scott Oliver (35mm, Darling) and Broadway actress Lindsay Mendez (Carousel – Tony Award, Significant Other, Wicked), ACTOR THERAPY is a series of masterclasses for performers looking to improve their auditions, build a better book, and expand their understanding of what it means to be an actor and song interpreter in New York today.
Join Ryan Scott Oliver, Lindsay Mendez, and their cast of talented performers as they celebrate the alumni of this memorable program!
On June 30th, we present "ACTOR THERAPY Celebrates Pride: Songs of Self-Love and Self-Acceptance." 
A portion of the proceeds will be donated to the American Civil Liberties Union (ACLU).
Featuring:
Matt Beary
Audra Bryant
Maggie Davenport
Mary Hannah Dober
Caitlin Fahey
Alina Fontanilla
Belle Goodman
Sydney Goodwin
Maura Lefevre
Kim Onah
Caitlyn Piccirillo
Jacob Rienstra
Nathan David Smith
Stephen Todd
Mari Uchida
Gerry Vega
Hosted by Mathieu Whitman