Natalie Walker: Mad Scenes
November 14, 2021
Natalie Walker has spent much of the pandemic somewhere outside of her body watching her brain shatter and reassemble and shatter and reassemble ad infinitum (Latin, highbrow…), so now the only thing that feels in any way grounding to her is to sing and/or scream in a basement and be witnessed throughout. Natalie Walker: Mad Scenes is an evening dedicated to the art of unhinging, and its first iteration in July was described by Stephen Mosher at BroadwayWorld as a "most thrilling and genius night of revelry […] considered and considerate, created with the audience experience firmly at the forefront of an artistic mind." Now, accompanied by her beloved music director and enabler Dan Garmon, Natalie is bringing the show back for an encore to 1) prove to herself that the first time wasn't a hallucination like Ellen Burstyn's at the end of Requiem for a Dream, spoilers for Requiem for a Dream I guess and 2) take the audience on a tour from hebetude to hysteria, O'Hara to Ophelia, Lucia (opera, highbrow) to Liza, Beale to Bensimon (Housewives, highbrow, taste is meaningless) and back again.
---
Please note that all artists and acts are subject to change at any time.
Proof of COVID-19 vaccination is required to enter the club.
---
Featuring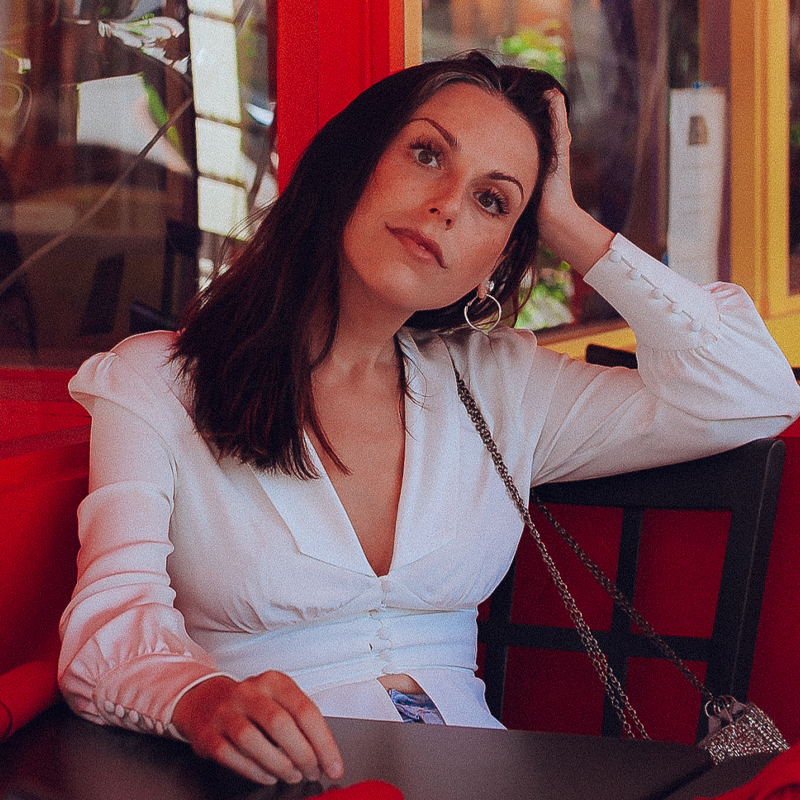 Natalie Walker
More