Natalie Walker: Mad Scenes
July 18, 2021
Natalie Walker spent the pandemic somewhere outside of her body watching her brain shatter and reassemble and shatter and reassemble ad infinitum (Latin, highbrow…..). Now the only thing that feels in any way grounding to her is to sing and/or scream in a basement and be witnessed throughout, so she is going it alone at Feinstein's/54 Below for the very first time after successfully riding the coattails of her extraordinary friends in prior engagements with Bonnie Milligan and Heath Saunders. In the grand classical tradition (opera, highbrow…..), Natalie Walker: Mad Scenes is an evening dedicated to the art of unhinging. Accompanied by music director Dan Garmon, Walker will take the audience* on a tour from hebetude to hysteria, Lucia to Liza, Norma to Neely, Beale to Bensimon (Housewives, highbrow, taste is meaningless) and back again.
*Walker's rider stipulates that the audience ratio of close friends to people she doesn't know very well be correct so the vibe is "warm and supportive" but stops far short of "maybe an intervention?" She doesn't know what that exact ratio is and never will because she does not respect numbers as an art form but trusts everyone to "just be cool" and "sort of feel it out."
---
Please note that all artists and acts are subject to change at any time.
Proof of COVID-19 vaccination is required to enter the club.
---
Featuring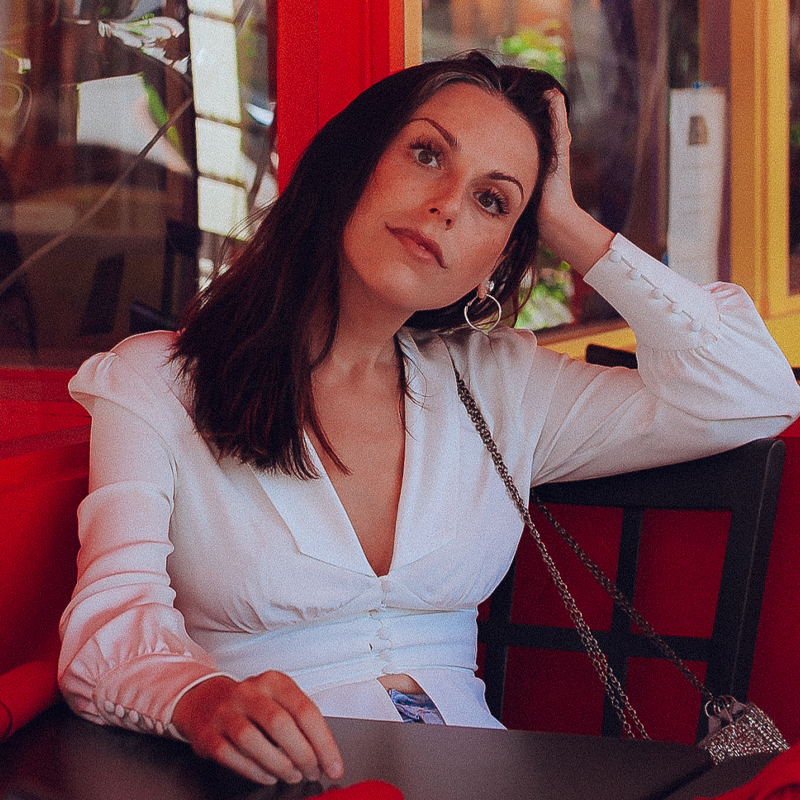 Natalie Walker
More