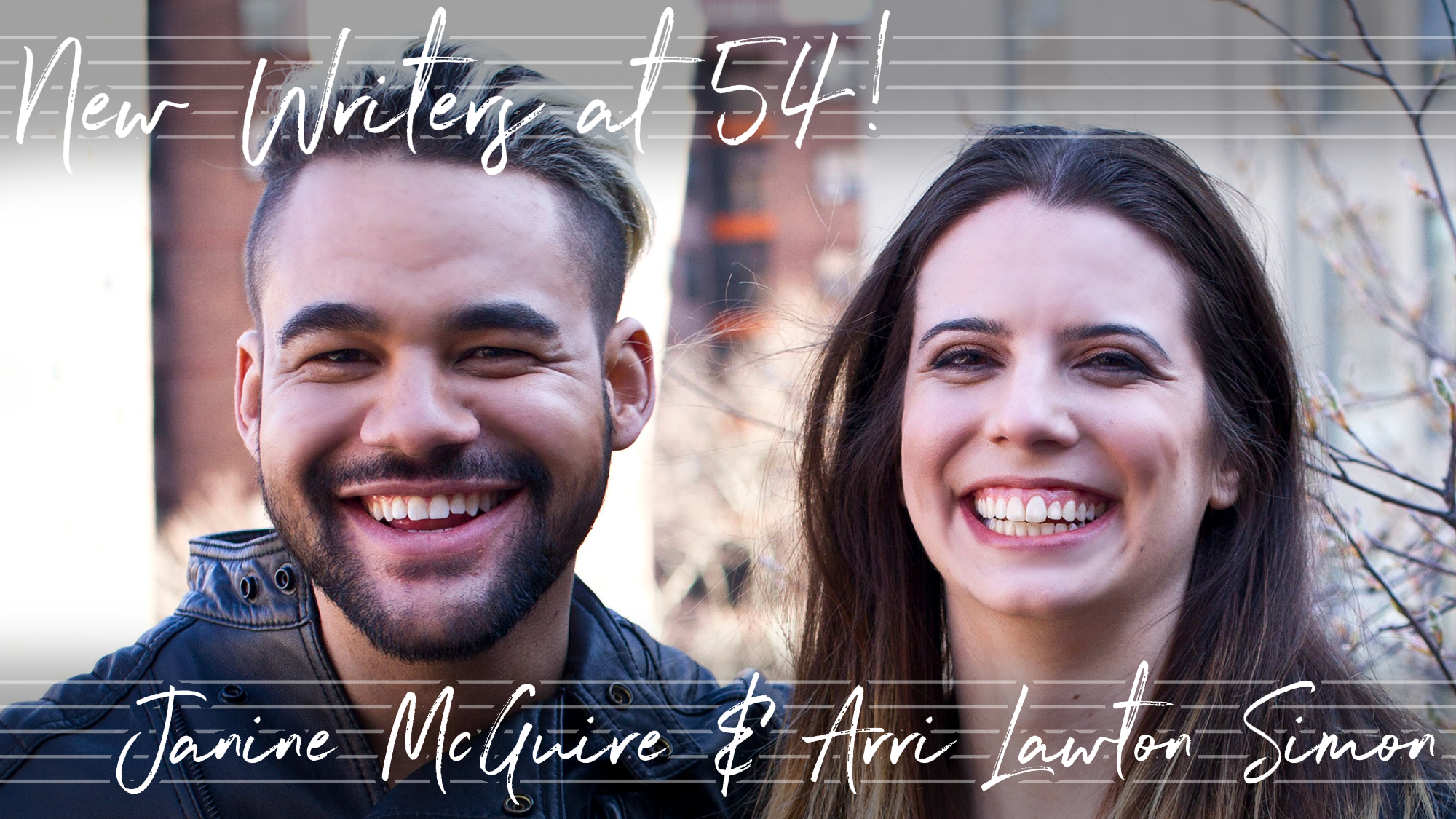 New Writers at 54! Janine McGuire & Arri Lawton Simon's The Bubble, feat. Jennifer Apple & More!
April 28, 2022
Janine McGuire & Arri Lawton Simon make their Feinstein's/54 Below concert debut with selections from The Bubble (formerly known as Borders), their explosive new musical about a gay Israeli soldier and a closeted Palestinian man who fall in love during the Second Intifada in the early 2000s. This one-night only concert event will feature audience favorites and never-before-heard songs from The Bubble' sweeping, pop-influenced, Middle Eastern-inflected score, performed by an all-star cast and six-piece band. Based upon the 2006 film of the same name by Eytan Fox and Gal Uchovsky, directed by Eytan Fox, The Bubble pulses with energy, urgency, and hope for a more peaceful world.
Featuring:
Jennifer Apple (The Band's Visit)
Shira Averbuch (Voca People)
Harrison Bryan (Rescue Rue)
Drew Elhamalawy (Sticks & Stones)
Sahar Milani (The Visitor)
Omer Shaish (Voca People, Seussical)
Music Direction by Andy Roninson
Produced by Jen Sandler
New Writers At 54! is an ongoing series at Feinstein's/54 Below showcasing exciting work by today's hottest emerging voices, curated by Creative and Programming Director Jennifer Tepper and Assistant Programming Director Alexa Spiegel.
---
Please note that all artists and acts are subject to change at any time.