Norbert Leo Butz
September 8 - 14, 2017
"He has the soul of a poet and a bluesman on the same wavelength as Van Morrison and Tom Waits, two of the composers whose songs he performed…. Even on Broadway Mr. Butz's singing has an unmistakable rock 'n' roll edge. But who knew he could be the full-out blues singer who infused Marc Broussard's "Home" with the authenticity of a weary, New Orleans-bound road warrior?" – The New York Times
"The star of Dirty Rotten Scoundrels and Catch Me If You Can – whose regular-guy looks belie his show-stopping fireworks – basically leaves his theater work behind in a powerhouse evening of blues, country, folk and soul…. Going from a bluesy growl to an aching falsetto, he invests his often obscure material with powerful emotion." – New York Post
Two-time Tony Award-winner Norbert Leo Butz returns to Feinstein's/54 Below with a new and updated version of his hit show Memory & Mayhem. The show features pop, folk, musical theatre, rock 'n' roll and blues songs of various vintages linked by the subject of memory. Don't miss this chance to see one of today's top performers bare his soul through music, live on stage.
Norbert Leo Butz is the two-time Tony Award winning star of Big Fish, Catch Me If You Can, Dirty Rotten Scoundrels, Wicked, and The Last 5 Years, as well as TV's Bloodline and Mercy Street.
Musical direction by Michael J.Moritz Jr.
He has the soul of a poet and a bluesman on the same wavelength as Van Morrison and Tom Waits, two of the composers whose songs he performed…. Even on Broadway Mr. Butz's singing has an unmistakable rock 'n' roll edge. But who knew he could be the full-out blues singer who infused Marc Broussard's "Home" with the authenticity of a weary, New Orleans-bound road warrior?
The New York Times
The star of Dirty Rotten Scoundrels and Catch Me If You Can – whose regular-guy looks belie his show-stopping fireworks – basically leaves his theater work behind in a powerhouse evening of blues, country, folk and soul…. Going from a bluesy growl to an aching falsetto, he invests his often obscure material with powerful emotion.
The New York Post
---
Featuring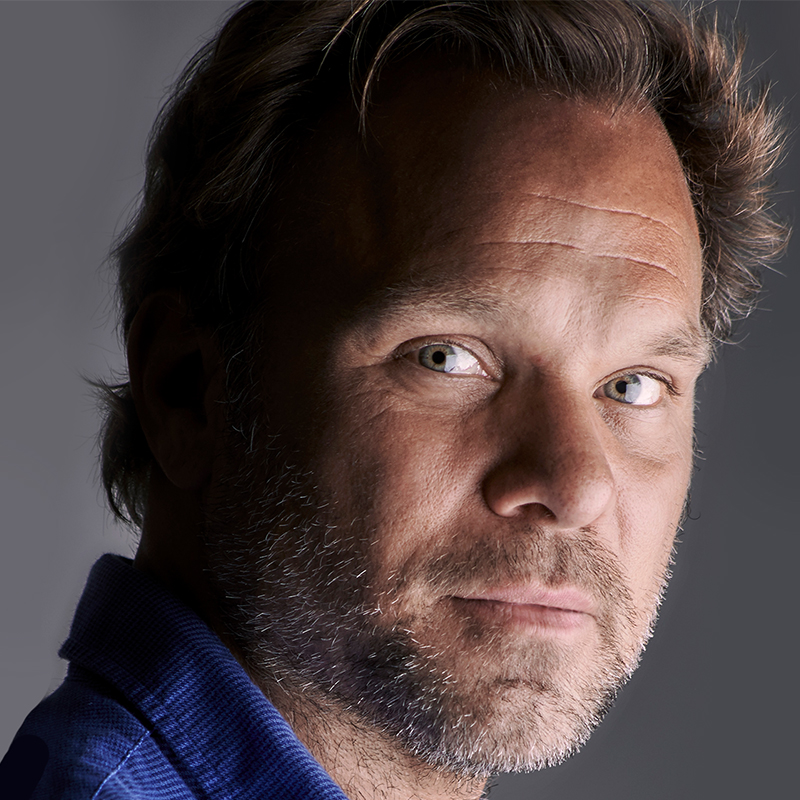 Norbert Leo Butz
More