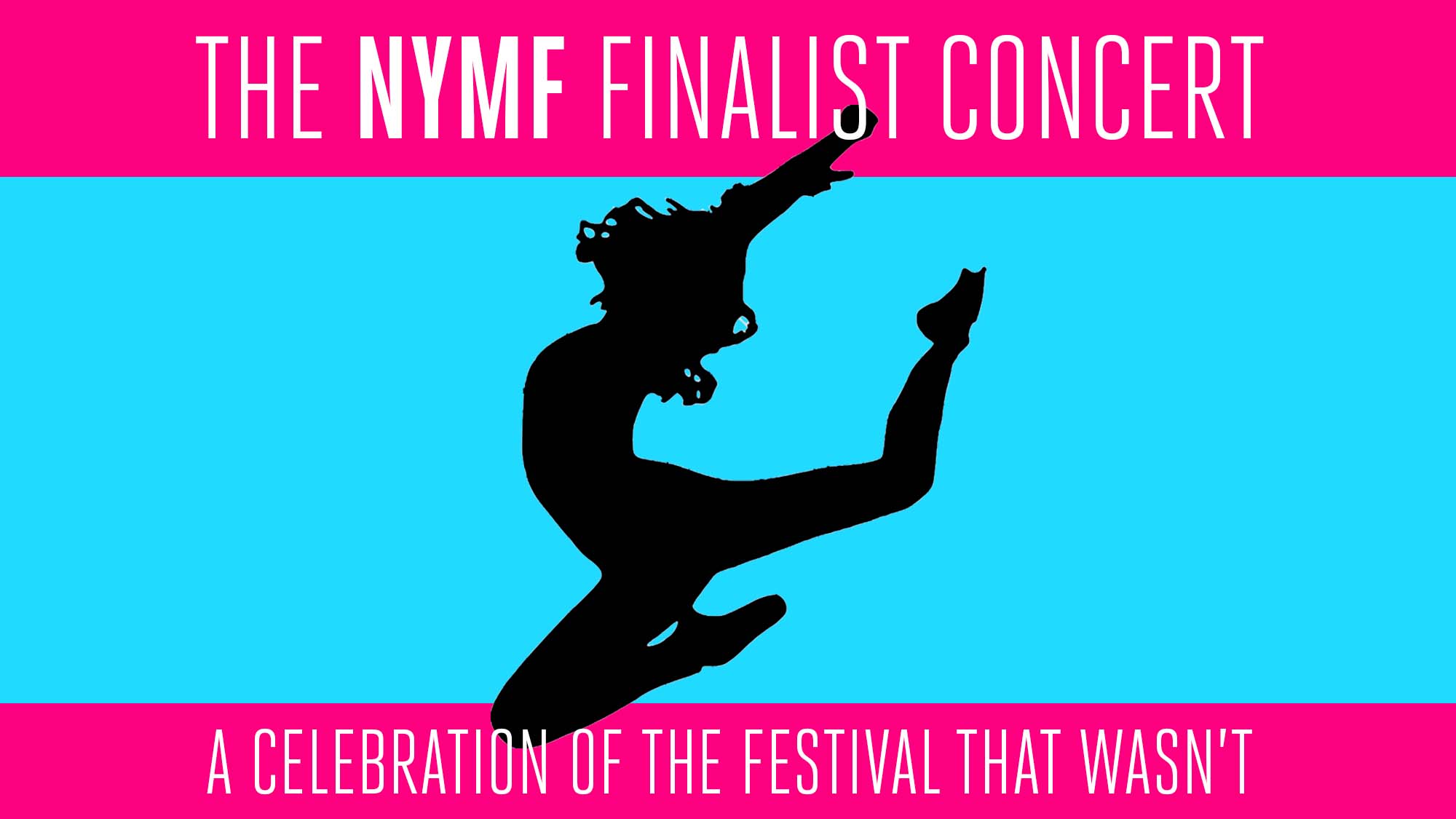 NYMF's Musical Theatre Writing Finalists, feat. Jason SweetTooth Williams, Alexis Tidwell, & More!
January 13, 2022
In 2019, over 200 musical theater writers applied to the New York Musical Festival for participation in 2020; all those applicants were read and screened by a diverse group of forty readers. A small group of finalists was sent to the "Grand Jury" of high-profile theater professionals. The experience, knowledge, and aesthetic of the Grand Jury ensured that the top finalists would represent the contemporary zeitgeist of American Musical Theater.
Although NYMF is no more, the work of these musical theater finalists is still breathtakingly new and fresh. Join us at Feinstein's/54 Below in an evening that will include Broadway performers and NYMF alumni singing the songs of these new writers including: Timothy Huang, Anessa Marie, Sarah Julius, Naama Shaham and Scott Senior, November Christine, Deepak Kumar and Jordan Liu, Shelbie Rassler and Harley Seger, Matt Chiorini and Travis Newton, Joe Slabe, Karl Amundsen, JJ Warshaw, and Rivky Grossman.
Featuring
Andrew Cristi (A Christmas Story: The Musical)
Dillon Heape (Disney On Classic)
Catherine Landeta (The King and I national tour)
Justin Liebergen (Camelot national tour, The Kid Who Would Be Pope at Ars Nova)
Jacey Powers (Falling)
Andrea Prestinario (Fun Home at Baltimore Center Stage)
Harley Seger (The Ghost of Christmas Past in A Christmas Carol national tour)
Morgan Smith (Kafka's Metamorphosis: The Musical!)
Sara States (Comfort Women at Playwright's Horizons)
Bern Tan (The King and I national tour)
Alexis Tidwell (Beautiful: The Carole King Musical)
Jason SweetTooth Williams (Be More Chill)
---
Please note that all artists and acts are subject to change at any time.
Proof of COVID-19 vaccination is required to enter the club.