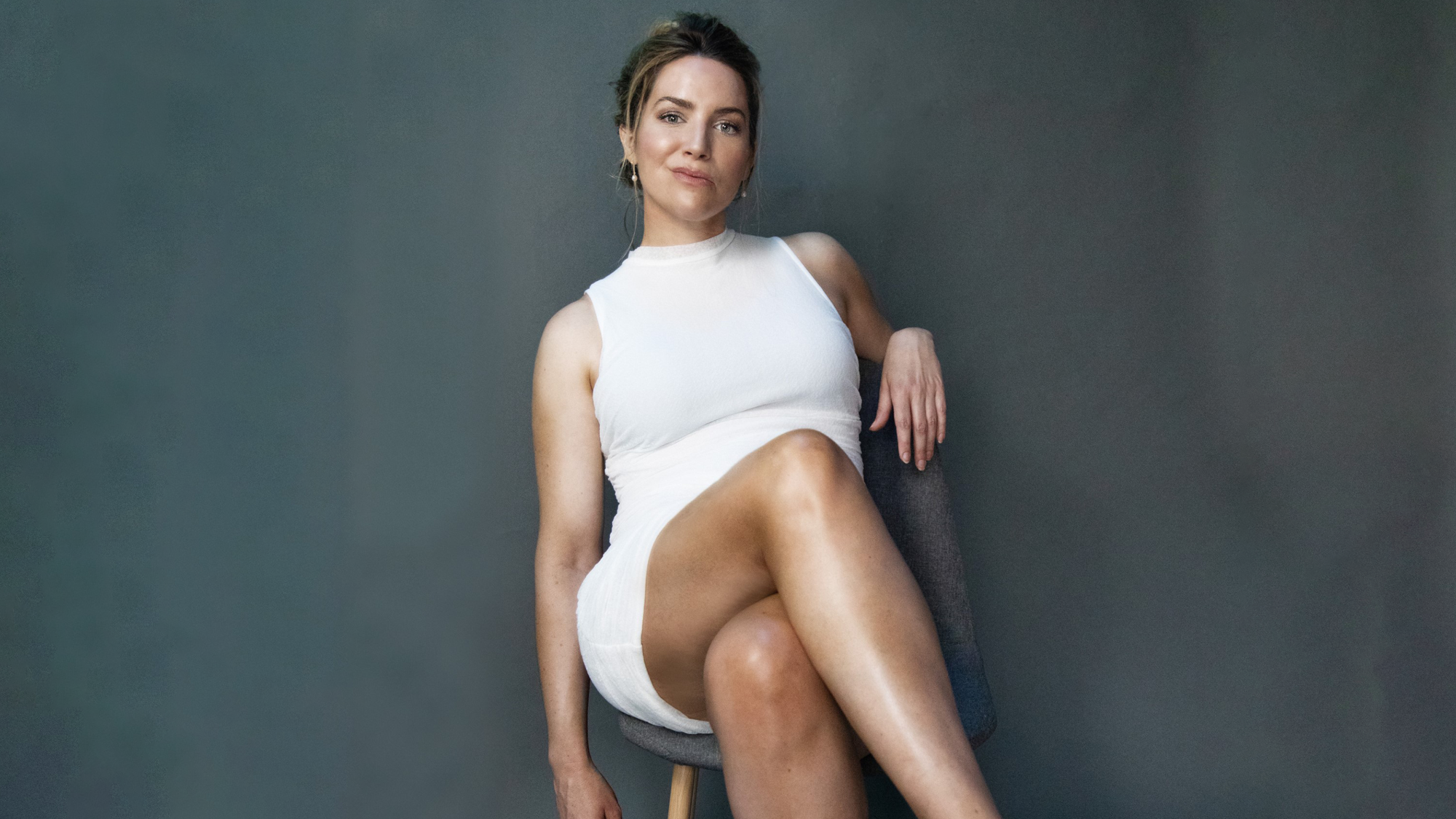 Sara Chase: Wide Open!
September 8, 2023
This performance will also be livestreamed. For tickets and more information, click here.
"Sara Chase overplays!" –Variety
Sara Chase, best known as mole woman Cyndee Pokorny in the popular Netflix series "Unbreakable Kimmy Schmidt" and "Unbreakable Kimmy Schmidt: The Interactive Special," makes her 54 Below solo debut in Sara Chase: Wide Open! After a 10 year hiatus from the NYC musical theatre scene, Sara returns ready to bare it all through song and possibly true stories that cannot be fact checked. Featuring music from The Toxic Avenger and original ChatGPT songs, Sara Chase creates a night as unique and strange as her award winning Peeps Dioramas.
Directed by Kevin Zak. Media by Sarah Jenkins.
---
Please note that all artists and acts are subject to change at any time.