Tony Danza: Standards & Stories
March 31, April 1
"[Tony Danza] exudes the kind of charisma that can't be taught!" –The New York Times
Tony Danza and his band combine timeless music with wit, charm, storytelling, and a dash of soft shoe and ukulele performances in his Feinstein's/54 Below engagement!
Accompanied by his talented four-piece band, Danza performs a selection of his favorite standards from the Great American Songbook, as well as selections from the hit Broadway musical Honeymoon in Vegas (which Danza also starred in), while interweaving stories about his life and personal connection to the music.
Perhaps best known for his starring roles on two of television's most cherished and long-running series, Taxi and Who's The Boss, Danza has also established himself as a Broadway star and a cabaret song and dance man.  Danza most recently received rave reviews for his performance in the Broadway musical comedy, Honeymoon In Vegas, with the New York Times calling his performance "sly genius," and a "career high."  He has also starred on Broadway in the The Producers, A View from the Bridge, and opposite Kevin Spacey in The Iceman Cometh. Tony debuted his latest cabaret act, Standards & Stories, last year to a sold out audience in New York City, with The New York Times calling him "a live wire who tap-dances, plays the ukulele, tells stories and radiates irresistible charm".
---
Featuring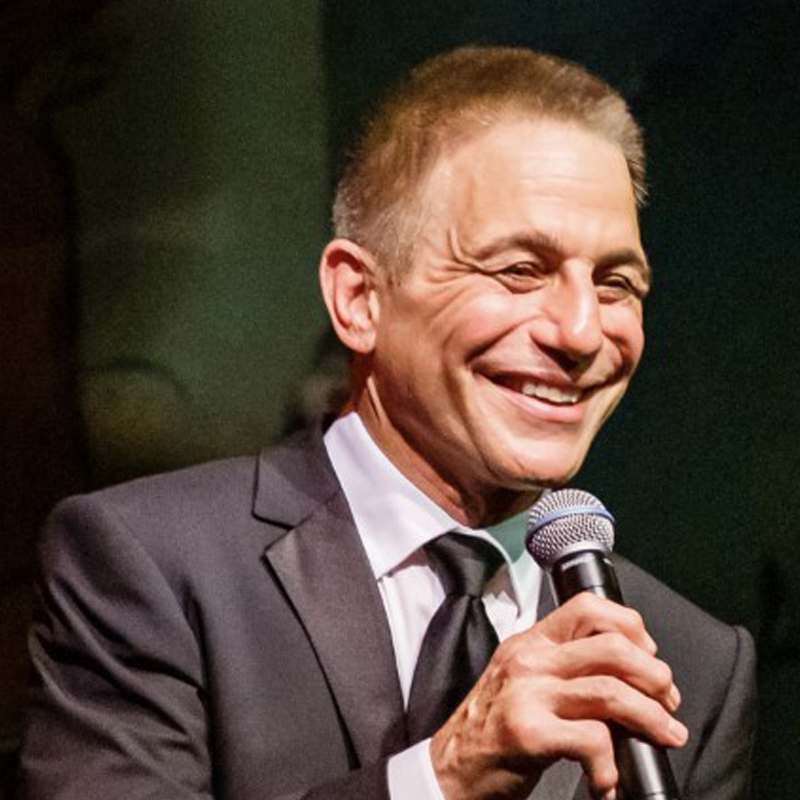 Tony Danza
More