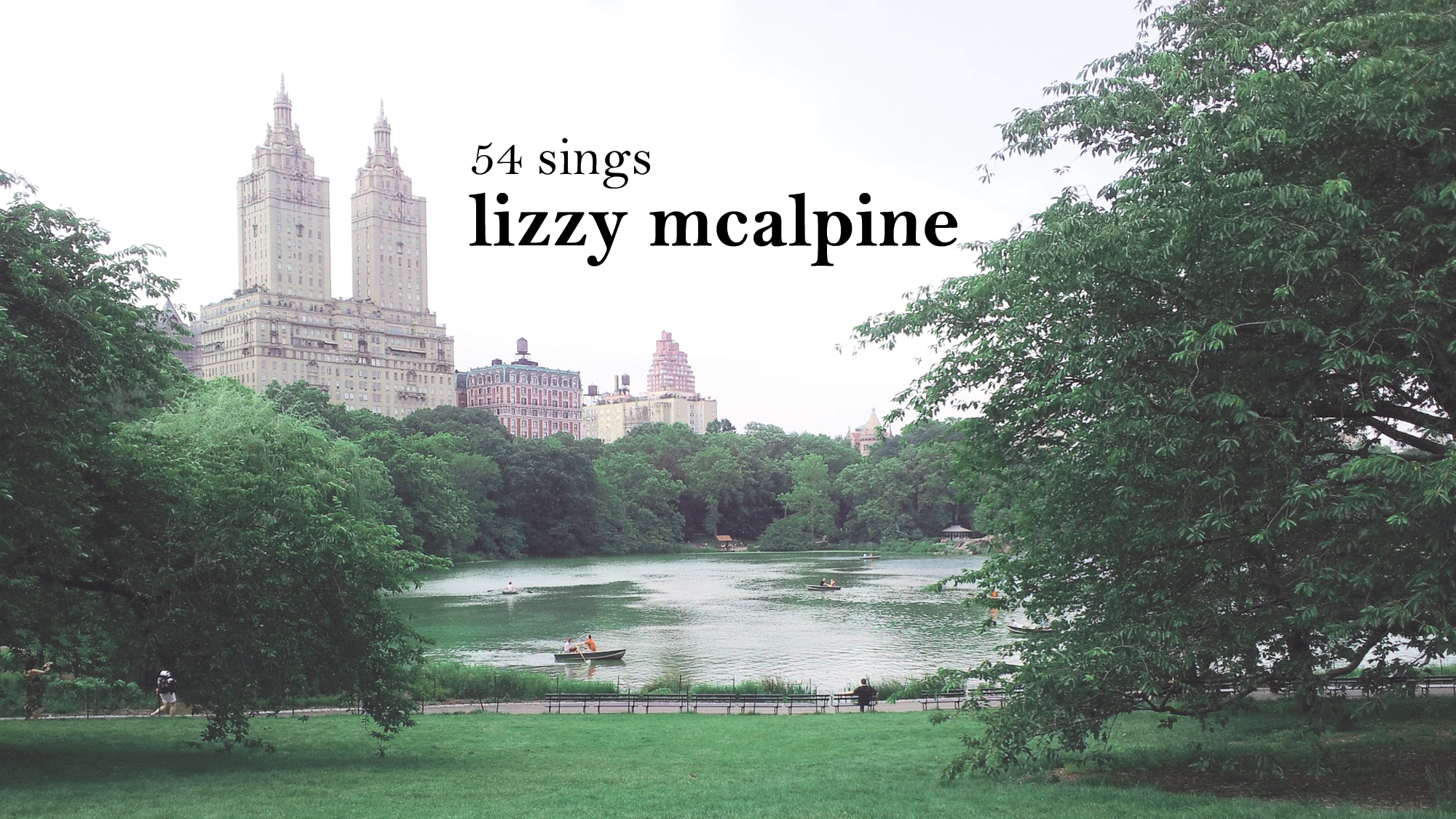 54 Sings Lizzy McAlpine
June 22, 2023
Lizzy McAlpine will not be appearing at this concert.
We're ascending into "Sad Girl Season" at 54 Below with everyone's favorite singer-songwriter, Lizzy McAlpine! Join Aly & Bren as we "take to the mountains" to find all our favorite ghosts & maybe even belt to the "Ceilings."
Featuring:
Emma Ashford
Chloe Castro-Santos
Jen Chia
Kali Clougherty
Kate Coffey
Cheslee Duke
Lauren Echausse
Eli Hamilton
Gabriella Gonzalez
Felicia Josey
Sejal Joshi
Brenna Patzer
Emy Ramos
Jenna San Antonio
Owen Claire Smith
---
Please note that all artists and acts are subject to change at any time.