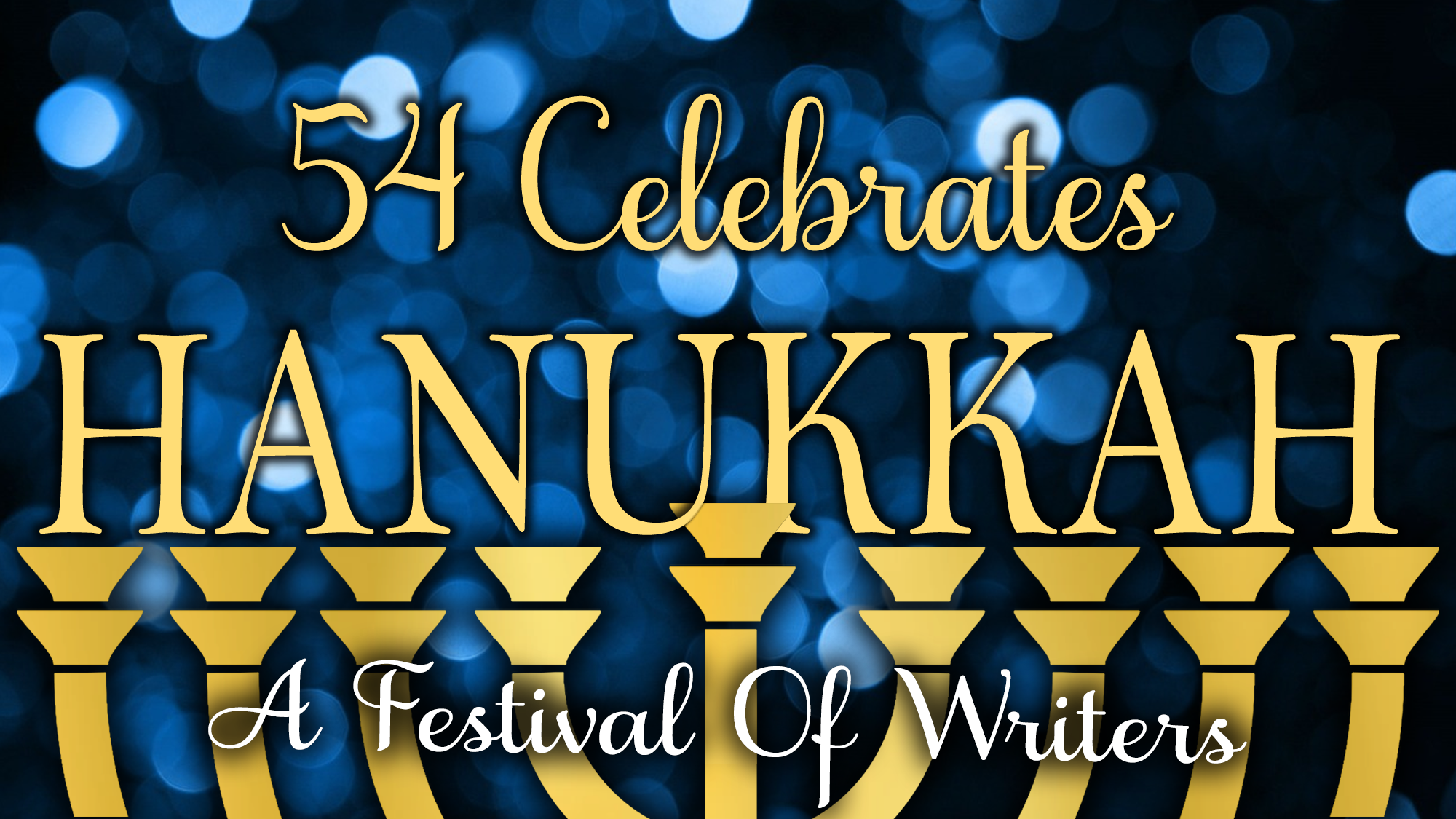 54 Celebrates Hanukkah: A Festival of Writers
December 11, 2023
It's an evening of music hotter than latkes!
Have you ever thought that there are simply not enough Hanukkah songs? Wonder no more! For the third exciting year, 54 Below will be showcasing some of the best Jewish musical theatre writers as they each present a brand new, original Hanukkah song. Join them along with some of Broadway's biggest mensches as we give the festival of lights the songbook it deserves. You'll want the miraculous, musical magic to last for eight days and beyond!
Writers:
Max Bartos (Sing Street)
Debra Barsha (Radiant Baby) and Sheilah Rae (The Belle of Tombstone)
Julie Benko (Funny Girl, Harmony) and Jason Yeager (Hand In Hand)
Chloe Geller (Write Out Loud winner), Hayley Goldenberg (FAYE: A Musical) and Julia Sonya Koyfman (FAYE: A Musical)
Madeline Myers (Double Helix)
Andy Roninson (Take A Ten)
Mark Sonnenblick (Midnight At The Never Get, Columbia Pictures' "Lyle, Lyle Crocodile")
Tatiana Wechsler (Mr. Saturday Night, Love In Hate Nation)
Sam Willmott (Bhangra Nation) and Marcus Stevens (Yo, Vikings!)
Hosted by Michael Kushner (Dear Multi-Hyphenate, The Dressing Room Project)
Musical Supervision by Adam Dorfman. 
Produced by Jen Sandler
---
Please note that all artists and acts are subject to change at any time.