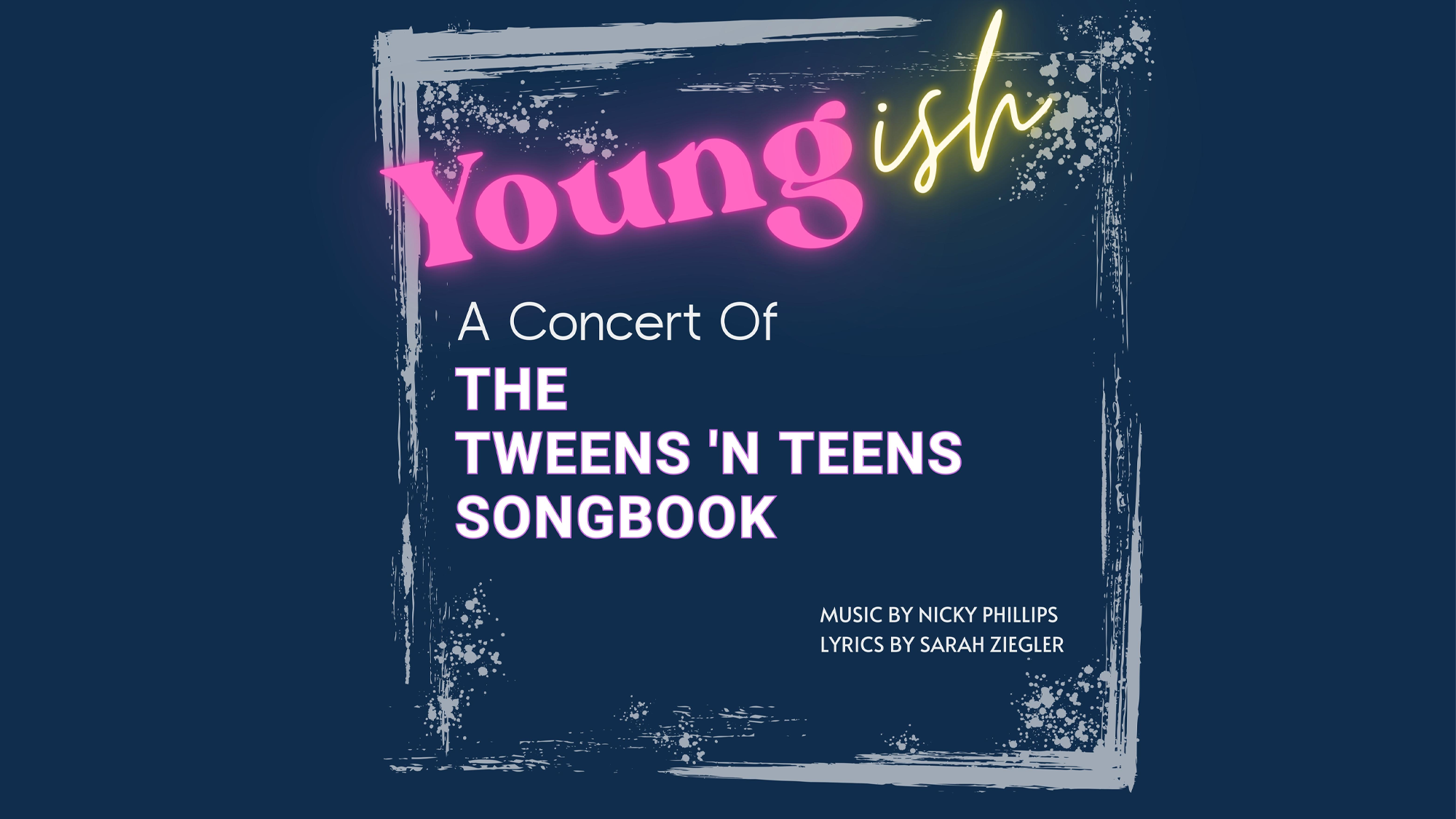 Youngish: A Concert of the Tweens 'n Teens Songbook by Nicky Phillips and Sarah Ziegler
November 8, 2023
In honor of the release of their first songbook, Nicky Phillips and Sarah Ziegler make their 54 Below cabaret debut with Youngish: A Concert of the Tweens 'n Teens Songbook. The "tween" years are difficult, funny, heartbreaking, and fun. In short, they're the perfect fodder for musical theater! Come discover fresh comedy songs, up-tempos, ballads, and group numbers, all of which revel in the awkwardness and, yes, beauty, of those unique years between childhood and adulthood. Join us as Broadway's brightest young stars take these tunes from page to stage for the first time!
Featuring:
Layla Capers (Disney's The Lion King, School of Rock)
Kaylin Hedges (Annie at the Hollywood Bowl)
and more stars to be announced!
---
Please note that all artists and acts are subject to change at any time.